On this podcast, we answer listener questions – and these are always some of my favorite podcasts.
You put out content that you hope benefits people, but you're never really sure. But with these podcasts, we know we're answering your direct questions.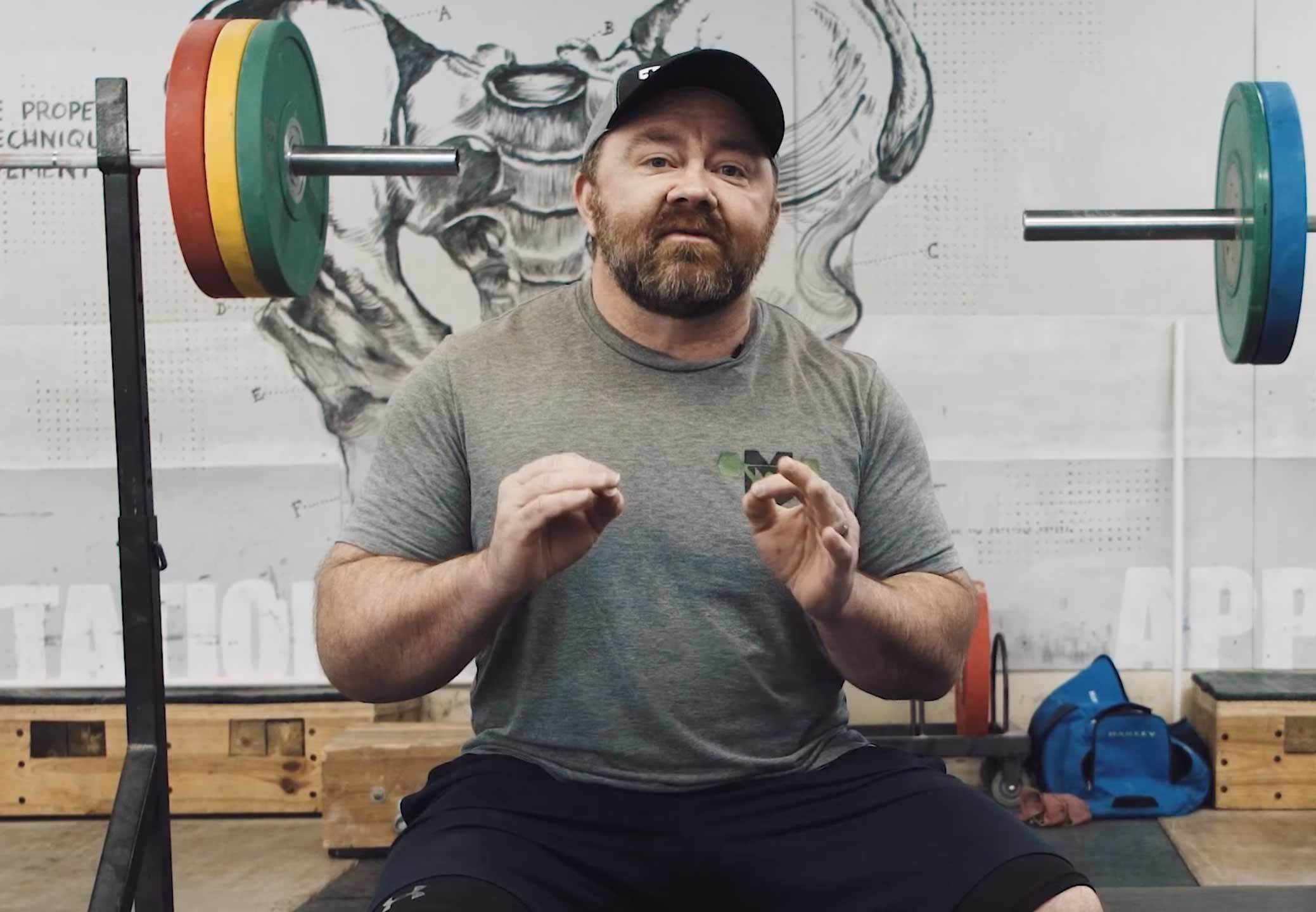 So join us as we discuss powerlifting, weightlifting, athletic performance, programming, and tons more.
Seven of the Greatest Minds in Strength & Conditioning in One Book
PROGRAM SAMPLER VOLUME IV
Take your knowledge and your strength to the next level with a peek inside the minds of these industry experts.
Featuring insight and programs from Coach Cal Dietz, Dr. Mike Israetel, Dr. Stu McGill, Coach Dan John, Dr. Bryan Mann, Matt Vincent, and Coach Danny Camargo
LISTEN IN TO TODAY'S PODCAST AS WE TALK ABOUT:
How to get your chest to grow
Getting a faster first pull
Dealing with "butt wink"
Increasing your deadlift by not working on your deadlift
Programming for a tactical athlete or super total athlete
and more…