I have to say this is one of the most fun things I do.
Today, we have a listener Q&A podcast – where we get to the questions that you have written in. I love these podcasts because I get to just talk about what I love so much, but also I know that I'm answering people's burning questions and really helping them with their problems.
So give this one a listen to see if there's any nugget of knowledge that you might find helpful.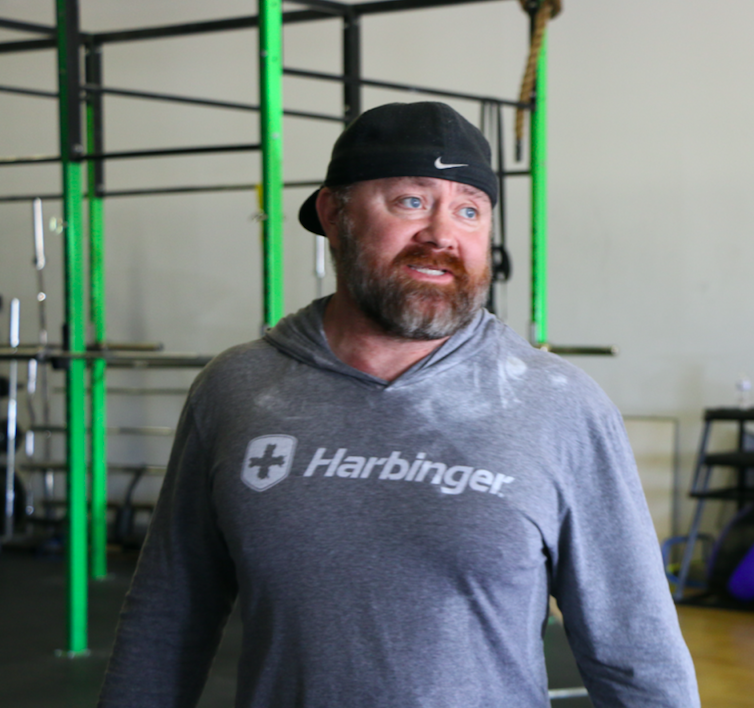 COACH MASH'S GUIDE TO HYBRID TRAINING
Weightlifting - Powerlifting - Bodybuilding
Strongman - Functional Fitness - Endurance Cardio
Learn the art and science of how to train multiple disciplines simultaneously. Get stronger, faster, bigger...
and DO WHAT YOU WANT.
LISTEN IN TO TODAY'S PODCAST AS WE TALK ABOUT:
Training for tactical events (where you have to do it all)
Fixing issues with hip extension
The crucial differences between strength training and power training
Dealing with horrible DOMS
Combining HIIT with leg training
and more…