Junior Pan American Championships in El Salvador Update 4/28/16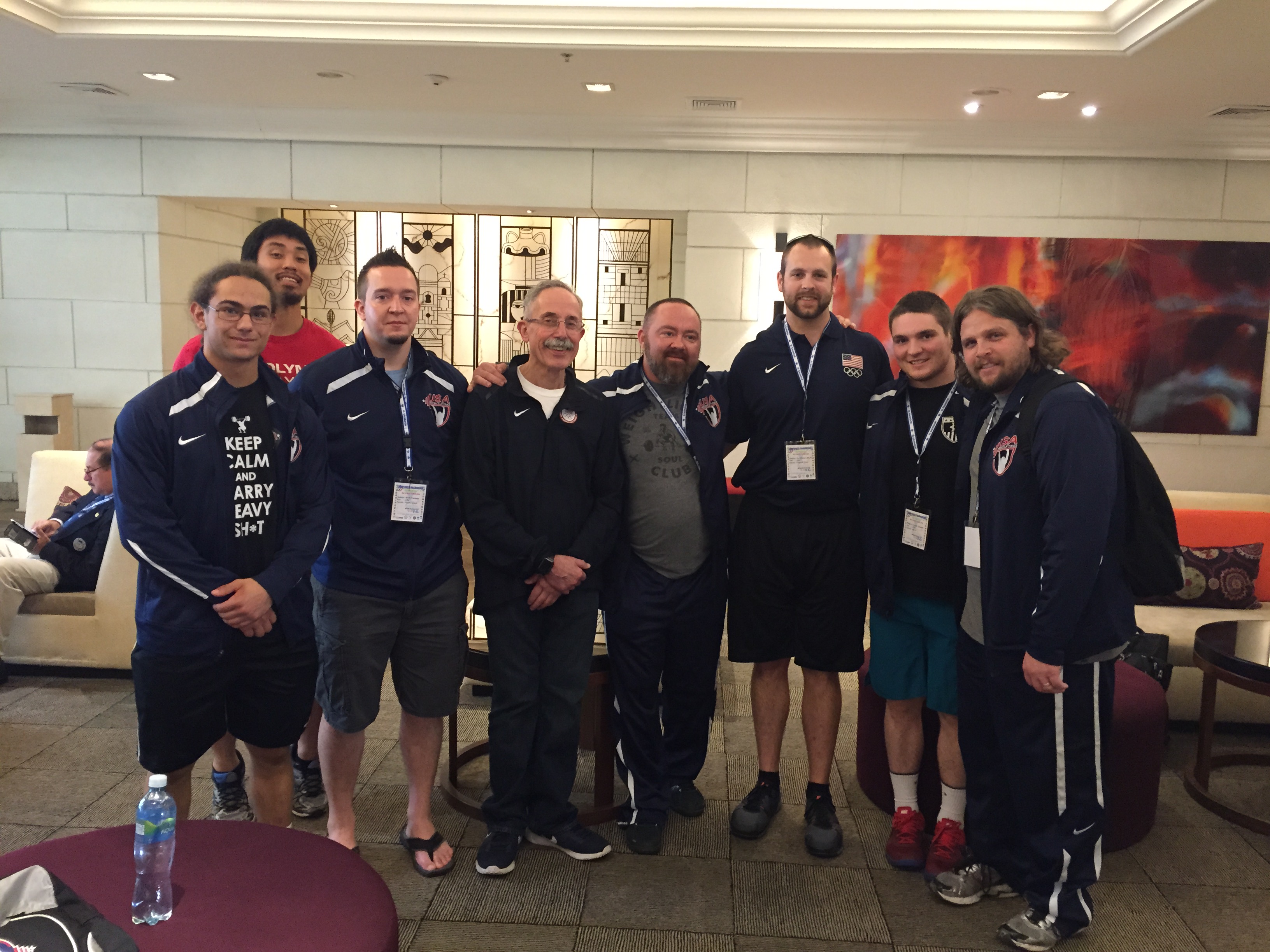 I have been traveling since April 6th. My journey started out as the Mash Family Vacation as we took an RV to the Grand Canyon passing through awesome stops like St. Louis where I had the honor of training at "The Lab Gym". After an amazing few days at the Grand Canyon, we started our drive to the Olympic Training Center in Colorado Springs.
Along the way, we found a hidden hot springs in Alamosa, CO. This was my favorite part of the trip. Where else can you get in a pool that is naturally heated to 97 degrees, while you play with your 18-month-old son and look at the beautiful snow capped Rocky Mountains? We only stayed here for one night, but I could have easily stayed there for a month.
After that amazing stop, we finished up the trip in my old stomping grounds, Colorado Springs. I had a great time with my family checking out Garden of the Gods, Cheyenne Mountain Zoo, and some of my old favorite restaurants. I was there to coach Team USA at the Junior Pan Am training camp, but I was having a great time hanging with my family and coaching.
When they left on Tuesday the 19th, I was pretty sad. I had gotten so use to having my loved ones all around me in that RV. A lot of people might think that taking an RV with their In-Laws, wife, and child might be a bad idea. Not me! I loved having all the people that I love within arms length. Maybe I am just blessed with the best family in the world, but I loved every second of that time.
After they left, it has been all business ever since. Camp went well with a lot of PRs. The team bonded so well with everyone cheering each other on. We left for El Salvador on Saturday the 23rd, and I have had a blast ever since. The team is awesome. The coaches are all brilliant. And we have performed.
So far, we have: 4 Bronze Medals, 6 Silver Medals, and 3 Gold Medals. I will take that any day. The coaching has been excellent with a great staff of people supporting this team. The team doctors are caring, knowledgeable, and prepared. Peter Roselli has been a real pleasure to get to know. We've had a lot of great conversations at the bar every night post-competition.
The highlight so far was watching 16-year-old Harrison Maurus take a crack at a Junior World Record with a 184k/405lb Clean & Jerk weighing 77k/170lb. The boy cleaned it with ease, and almost stuck the jerk. It was truly inspiring to see in person.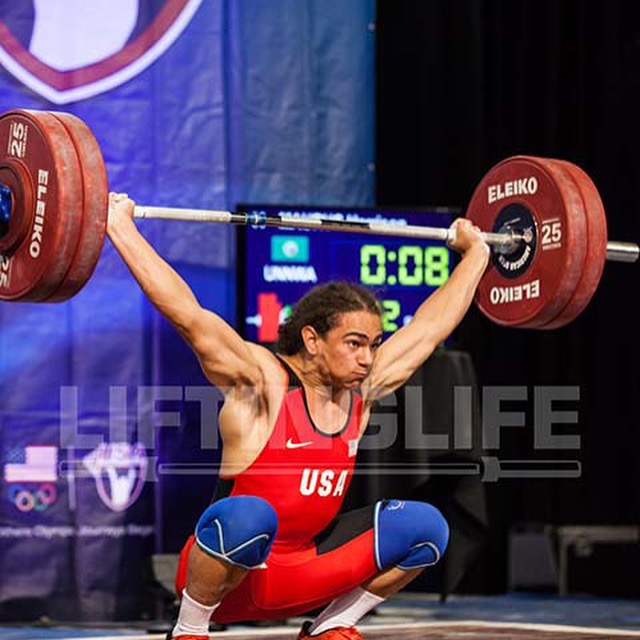 You know what is really exciting? Finally as Americans we are taking cracks at world records. Kevin Simons (Harrison's amazing coach) and I actually talked about the possibility of Harrison taking down Ilya Ilyin's Junior Record Clean & Jerk in the 85k class of 216k. Finally we aren't afraid to go after these things.
A mindset shift in American Weightlifting is happening right before our eyes. This is the very thing that we have needed for years. This group coming up is going to change things. The athletes are no longer satisfied with making teams. I can promise you that the coaches aren't satisfied at least the ones on this trip.
The next two quads are going to redefine American Weightlifting. I pray that I can be a major part of this redefining. These athletes are the hardest working athletes on the planet as far as I am concerned. I will do everything in my power to make their Road to Gold as attainable as possible. I hope that all of you will consider being a part of this shift.
Team Mash Elite Weightlifting is still looking for partners that are interested in:
• Becoming a Mash Elite Weightlifting Affiliate
• Financial partnership
• Assistance with Grant Writing for a 501c3
• Identifying Foundations and Grants
• Administrative assistance
• Prayers
If you are interested in finding out more about these partnerships, email me directly at:
Travis.Mash@mashelite.com
At Mash Elite Weightlifting we want to improve the quality of American Weightlifting all over the county. We also want to use the barbell to improve the lives of kids all over the world. It breaks my heart when I see a child that is abused and/or neglected. I want to spend the rest of my life limiting that as much as possible. I hope that all of you will join me in my quest.