Check out the "Mash Squat Every Day" E-Book with 4 twelve week programs for weightlifting, powerlifting, super total, and bodybuilding. Find out more below:
Join Team Mash Mafia for weightlifting, powerlifting, athletic performance, bodybuilding, running, or a hybrid approach. This team is already taking over weightlifting, and I plan on taking over all of the other disciplines one at a time. Check it out below:
Junior Nationals 2016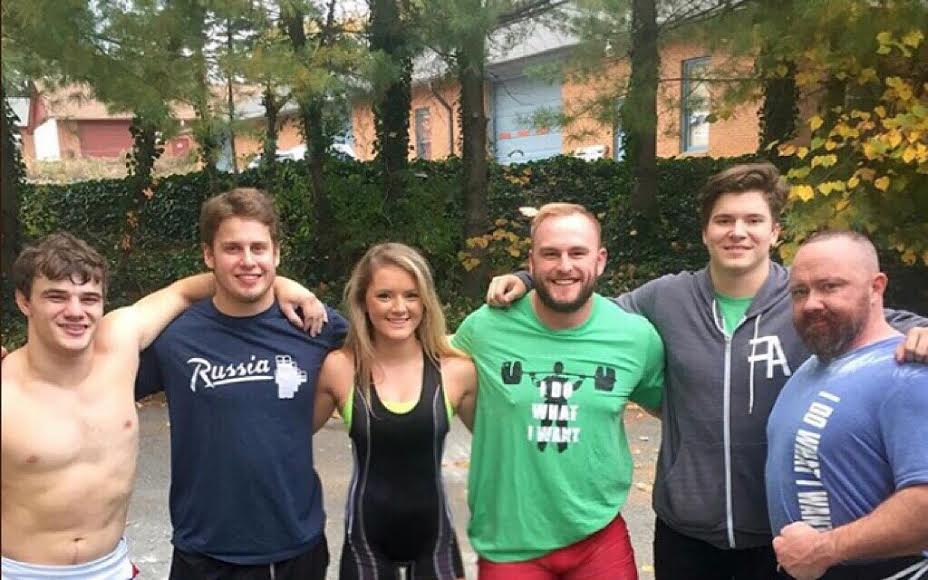 It's Monday, the smoke has cleared, and I am not sure where to begin. Here's what I know. We came away with 3 National Champions and one Bronze Medalist. We also have three of our guys from Team Mash Mafia going to the 2016 Pan American Junior Championships in El Salvador:
Tom Summa 85kg
Dylan Cooper 94kg
Nathan Damron 94kg
Here is what we walked away with in total medals:
8 Gold Medals
1 Silver Medal
3 Bronze Medals
We only had five scoring athletes on our team, and we still took home second overall for the Team Award. Team Minnesota combines their entire state, so that's a tough one to beat. We two of our team members not show up due to injury, and we unfortunately had one bomb out. We just needed one of those guys to show up, and we would have won with six of the eight allotted team members.
At the end of the day, I still feel like the winning coach, since three of my boys are on the Pan American Team. My primary goal was getting those young men on Team USA, so the mission was accomplished in my book. I envisioned a weekend filled with medals and PRs, and that is exactly what happened.
At the end of the day, the best performer was probably Hannah Damron. She with 5 for 6, and she set personal records in the snatch, clean & jerk, and total. That's very rare! Not many people set all their PRs at a National Meet. That tells me that she is a true competitor. She snatched 70kg/154lb, and she clean & jerked 82kg/180lb-weighing 58kg. She has two years left as a Junior, so I look for her to make an international team next year.
I am proud of my entire team. Some of them competed well and earned a spot on Team USA. Some of them didn't do so well leaving us with some work to do. Either way, we left the competition better and ready to go to work.
Being a coach is a bittersweet thing. You can never be entirely happy until all of your athletes are on Team USA. However, that is what keeps it exciting for me. There are two athletes especially that I want to design a program that will get them to the next level. Some of them need to work on consistency with the lifts, and some of them just need to learn to have fun and make lifts.
The planning has now begun. I won't rest until my entire team realizes their potential. I won't rest until my team starts bringing home medals on the international stage. My entire team both onsite and online will benefit from my quest. Let's do this together guys and gals!