Here are a few words from #GridStyle co-founder Paul Stewart. You guys be on the outlook very soon for this sick program to drop.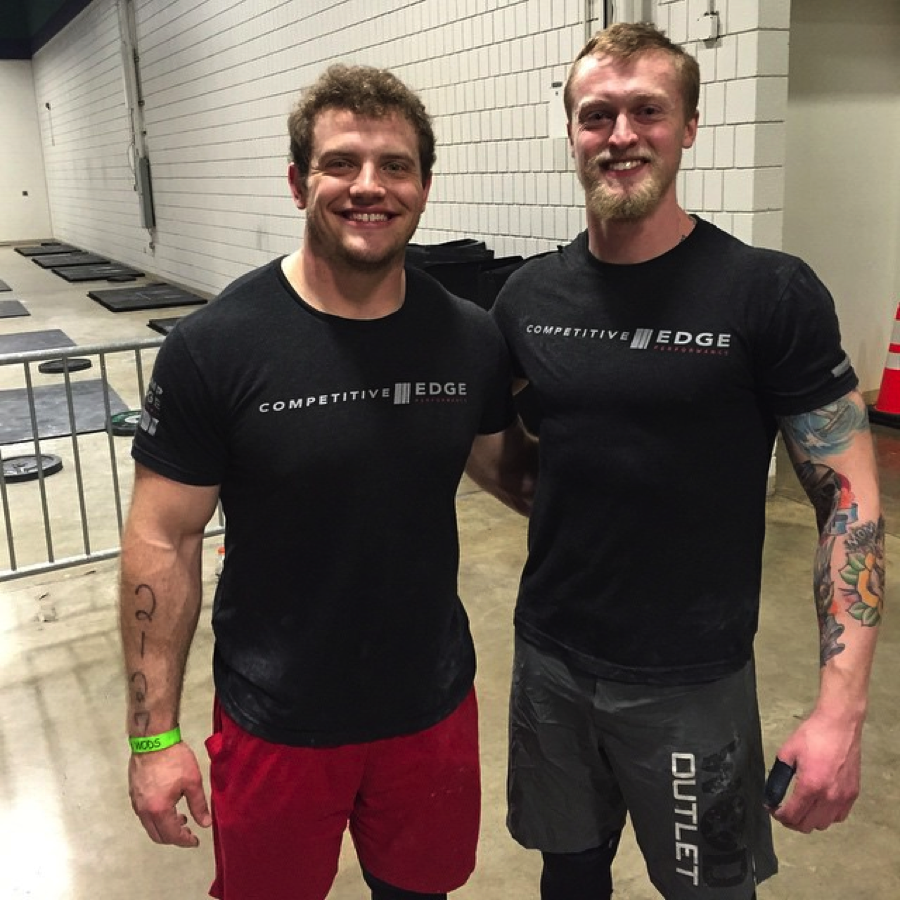 "Make strengths stronger while eliminating weaknesses." This is not a claim. This is the proven result of a dynamic program that has been thoroughly tested over the last several months. All of us involved have seen fantastic results, frequently hitting personal records, learning new movements, and pushing harder for longer! The best part is, this is also the most fun I have had training in my entire life!
Travis Mash, Will Hall and I have combined each of our unique athletic and coaching experiences to bring you…GridStyle! This program is designed so that the athlete may excel at what he or she is genetically gifted to do, or enjoy doing, while simultaneously increasing ability and capacity across all domains. Whether you are a bodyweight specialist, strength specialist, or all-around workhorse, GridStyle is for you.
GridStyle has a different meaning and significance to each of us. To me, this all starts with my team. For the first time since playing collegiate lacrosse, I feel like I am truly part of a team again! During my college days, I loved training hard, sweating and sometimes bleeding alongside my teammates to be the best athletes that we could be by pushing each other to our physical and mental limits. The sense of camaraderie that I felt while playing college lacrosse is the same feeling that I currently feel training alongside my GridStyle TEAM! It is this same sense of community and camaraderie that we have created for you through GridStyle!
"You are a combination of the five people you spend the most time with." It is this statement that has motivated me to seek out those who are better than me at something in order to better myself. The benefits of having great training partners far outweigh those of training alone. By joining the GridStyle Team, you will be able to interact and share thoughts and videos with your online teammates…even if you train at home in your garage, barn, or basement. You will have access to programming, nutrition and supplementation protocols specific to you! You will be able to communicate with your coaches and receive weekly analysis of training videos. You will see your strengths become unbeatable and your weaknesses vanish!