Last time we had James Fitzgerald on the podcast, we talked about programming for CrossFit.
This time, we talked with James about something that I'm super excited to think about – James is trying to get functional fitness into the 2028 Olympics.
We also talked about some of what he doesn't like about CrossFit and their recent changes in direction.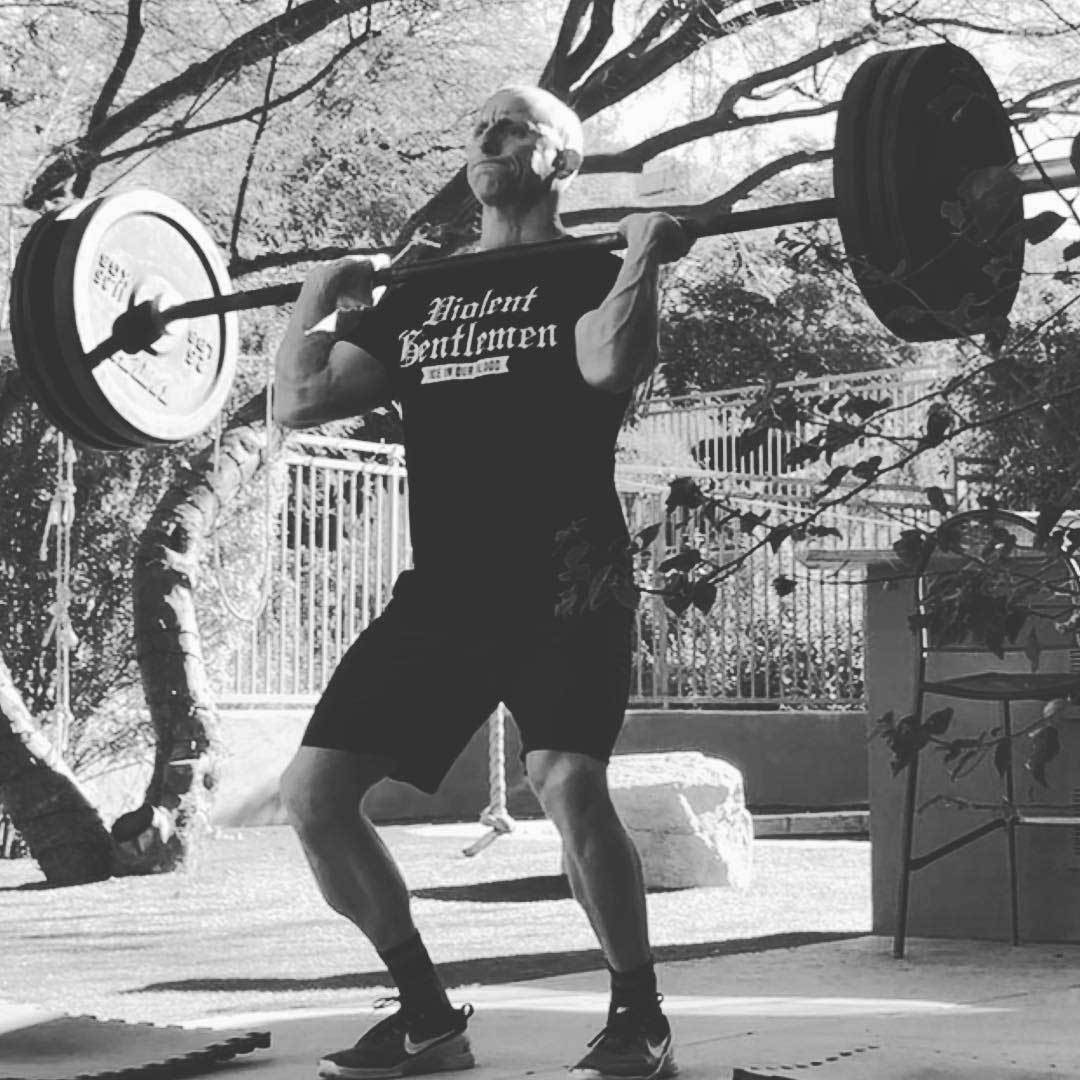 He made some excellent points about how CrossFit shouldn't really be tied too much to the idea of good health. So give this one a listen to rethink some assumptions you may have about functional fitness.
COACH MASH'S GUIDE TO HYBRID TRAINING
Weightlifting - Powerlifting - Bodybuilding
Strongman - Functional Fitness - Endurance Cardio
Learn the art and science of how to train multiple disciplines simultaneously. Get stronger, faster, bigger...
and DO WHAT YOU WANT.
LISTEN IN TO TODAY'S PODCAST AS WE TALK ABOUT:
His plan to get functional fitness into the Olympics
Actually making intentional progress with functional fitness
Why CrossFit's current way of scaling is just silly
The biggest mistakes coaches make
Understanding the importance of different contractions
and more…