You've probably heard about the new movie, Westside vs. the World.
It was such a trip down memory lane for me to watch it, and it gives an amazing perspective on what Westside Barbell and Louie Simmons are all about.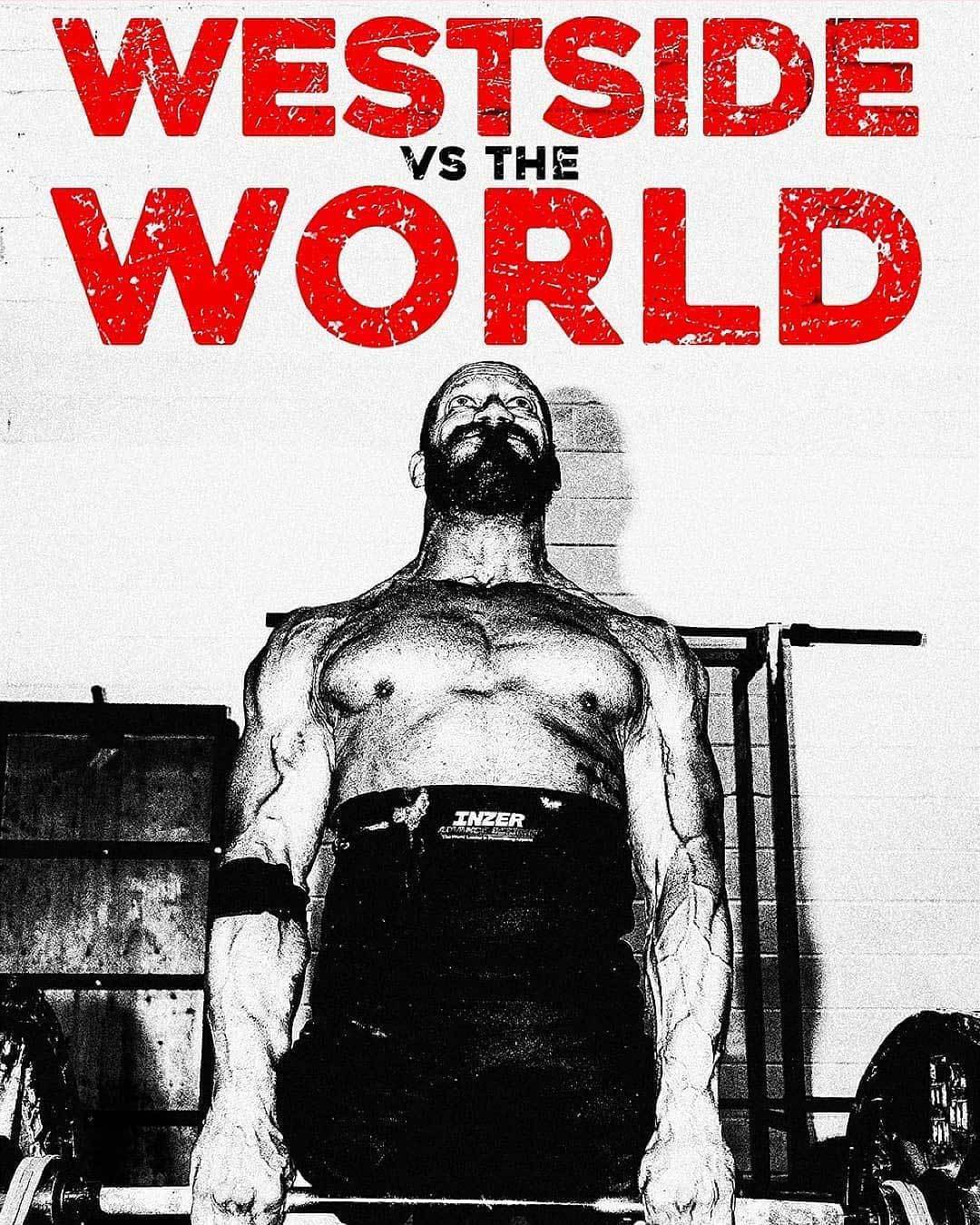 We talked to the filmmaker, Michael Fahey, today.
So listen in to this one to hear all the great stories about Louie – as well as a look at the past, present, and future of powerlifting.
WESTSIDE BARBELL METHODS IN WEIGHTLIFTING?
COACH TRAVIS MASH GETS INSIDE THE MIND OF LOUIE SIMMONS
World champion and world-class coach Travis Mash takes a look at Louie Simmons's Westside Barbell strength principles and applies them tom the world of Olympic weightlifting.
LISTEN IN TO TODAY'S PODCAST AS WE TALK ABOUT:
Taking months to convince Louie Simmons to do the movie
Almost being fired for being a "Westside Coach"
When Louie Simmons didn't recognize Stephi Cohen
Problems with powerlifting rules?
Why Louie is the most straightforward person
and more…