The words you use have more of an impact than you may realize.
I'm not just talking about the words you say to others – I'm talking about the inner dialogue you have with yourself.
I have always believed that the strongest athletes were also the ones who controlled themselves mentally. And the best coaches are the ones who can use their words to motivate and drive athletes instead of beating them down.
Mark England is a master of these concepts – and he joins us on the podcast today to tell us all about it. There's a lot of science to this and a lot of common sense, so listen in as Mark sheds some light.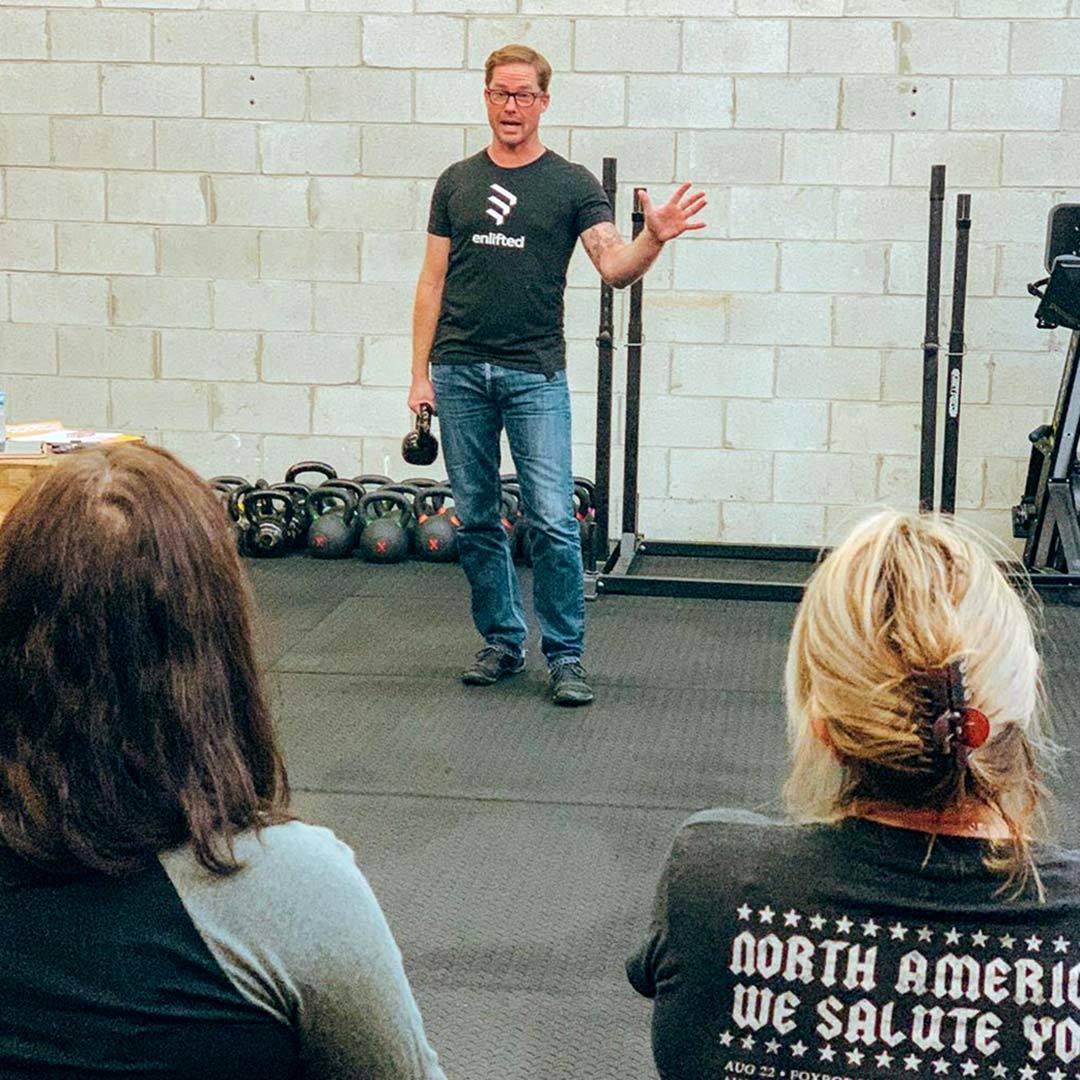 Want to Win the Mental Battle in Training and Competition?
Overcome the Mental Struggle with Performance Zone
Mash Elite brings you a proven approach to increasing confidence, eliminating negative thoughts, confronting fear, and functioning at peak capacity.
LISTEN IN TO TODAY'S PODCAST AS WE TALK ABOUT:
Practical steps to changing your inner dialogue
Not laughing for an entire year to now loving life
How to motivate properly as a coach
The scientifically proven power of the reticular activating system
The "three pillars" of conflict language
and more…