Hunter Elam is a fixture of our onsite Mash Mafia team.
She has matured so much in her time at Mash Elite. And recently she has made incredible progress. I predict amazing things are in store for her.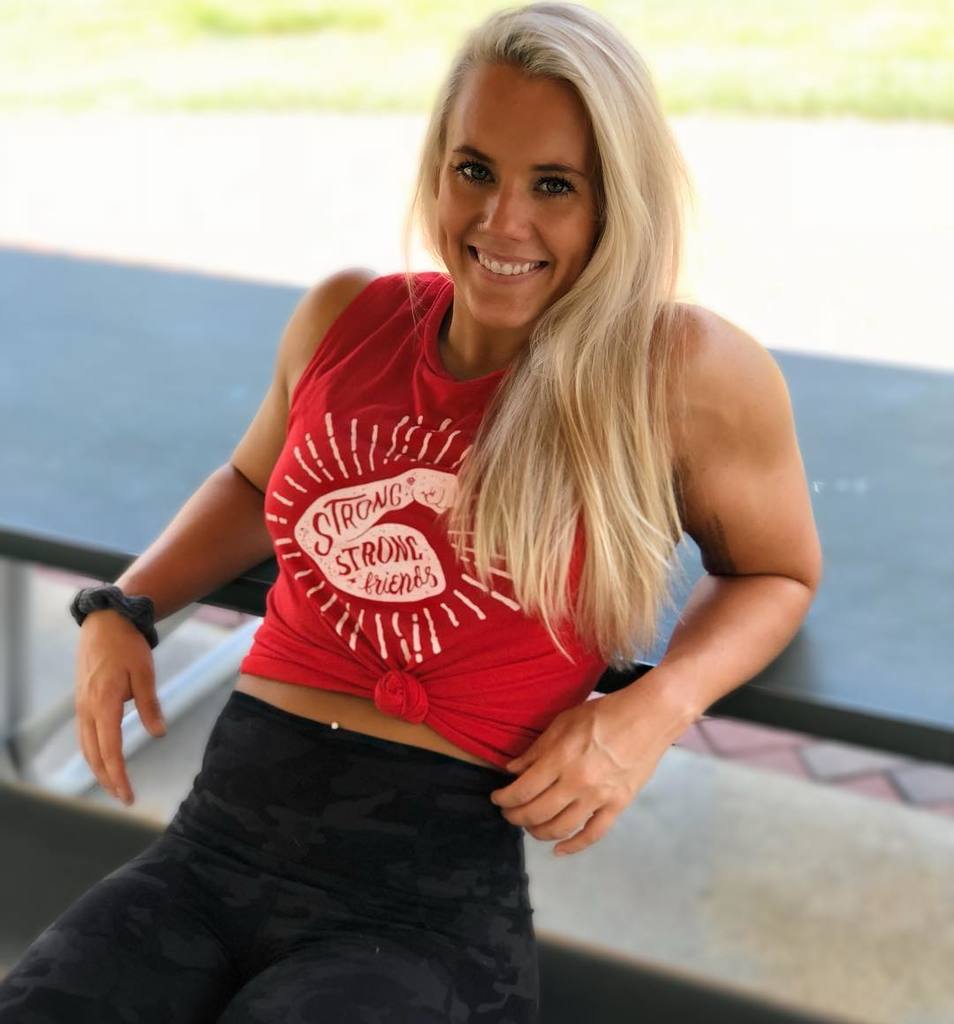 So what made the difference? How did she gain by leaps and bounds over the last few months?
That's what we talk about today on this podcast. We get into recent changes in her program, diagnosing weaknesses, being a queen of the mundane… and huge predictions for the upcoming AO3.


Let the Strongest Couple coach YOU to greatness!
Get online coaching from Nathan Damron and Hunter Elam
* Fully Customized Programming
* Video Technique Analysis
* Constant Coaching Communication
LISTEN IN TO TODAY'S PODCAST AS WE TALK ABOUT:
Questioning your coach
AO3 predictions
Why weightlifting is mentally tougher than other sports
Missing in warmups and then crushing lifts
The biggest change to her program recently
and more…