I'll go out on a limb and say Sarah Davies is the only person to compete internationally in both Olympic weightlifting and also beauty pageants.
And during a recent international competition, the organizers tried to prevent her from participating in the swimsuit portion… because they said she was too muscular.
Are we serious?
That just got my blood boiling, so I had to talk with Sarah about it.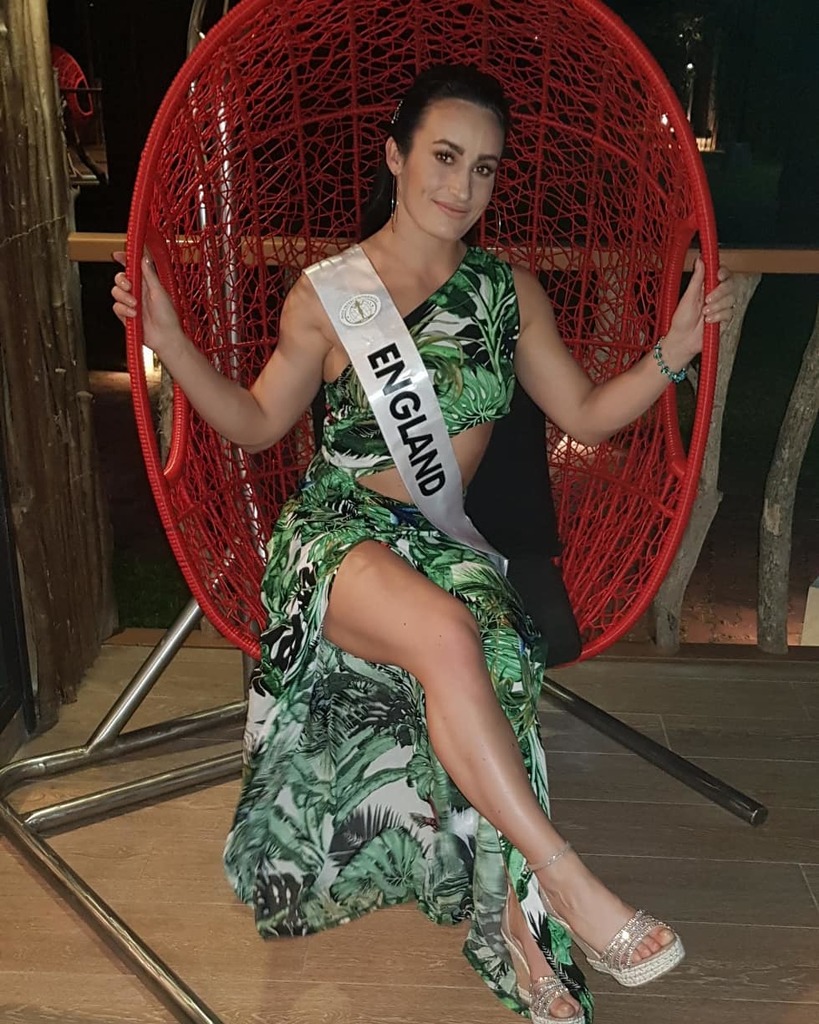 So if you want a wild look at the inside of beauty pageants – both the good and the bad – then give this podcast a listen.
And also, if you know me, OF COURSE we talked about Sarah's weightlifting.
Here's the best way to reach your diet goals in 2019...
Get nutrition coaching from the Mash Mafia.
* Fully Customized Nutrition Plans
* Expert Coaches to Guide You
* Real-World Solutions for Real-World Issues
LISTEN IN TO TODAY'S PODCAST AS WE TALK ABOUT:
The controversy about her being "too muscular"… and how she handled it
How she brilliantly structured her training and nutrition to minimize any impact from her trip
Working through childhood bullying to learn to accept and love her body
How she has mastered the mental aspect of competition
Setting goals so big that people laugh at you
and more…