Cam Davidson has made an impression on me.
He's worked with track and field as well as hockey – and he's been able to get his athletes stronger and faster, in-season and out-of-season.
So we talk about great insight on contrast training, using velocity, hip thrusts, and so much more.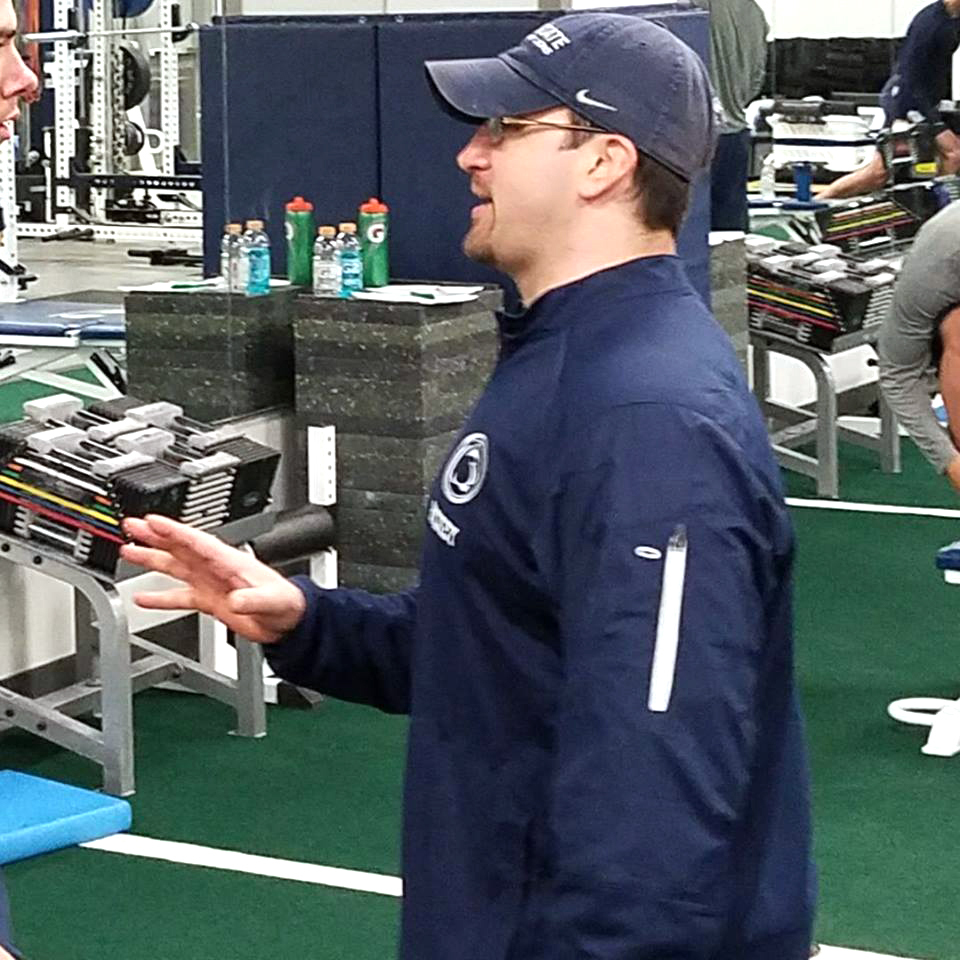 THE SHORT & SWEET GUIDE TO INCREASING YOUR SQUAT
SUPPLEMENTARY PROGRAMS TO BOOST YOUR SQUAT
Coach Travis Mash shows you how to simply and scientifically diagnose and fix your squat weaknesses. Squat Gainz also contains six supplementary squat-focused programs you can add to your current strength work to drive your squat through the roof.
LISTEN IN TO TODAY'S PODCAST AS WE TALK ABOUT:
Creative and effective uses of French Contrast Training
His recommendations for the strength training job market
Why is the hip thrust controversial?
Getting guys stronger while they're IN-SEASON
Not programming a back squat for 2 years?
and more…