It's always a blast talking with Cory G.
I was so excited to talk with him at the recent Arnold Classic. Get this – he found out that he completely ruptured a rotator cuff muscle and needed surgery. But he worked hard on rehab and is now back lifting heavy again… after having a COMPLETE tear. That is unheard of.
And speaking of unheard of, we also talked about how he's using front squats to increase people's deadlifts – and wild ways he's using bands.
Even better – you'll hear how Cory can recover from intense workouts… with still only needing five hours of sleep.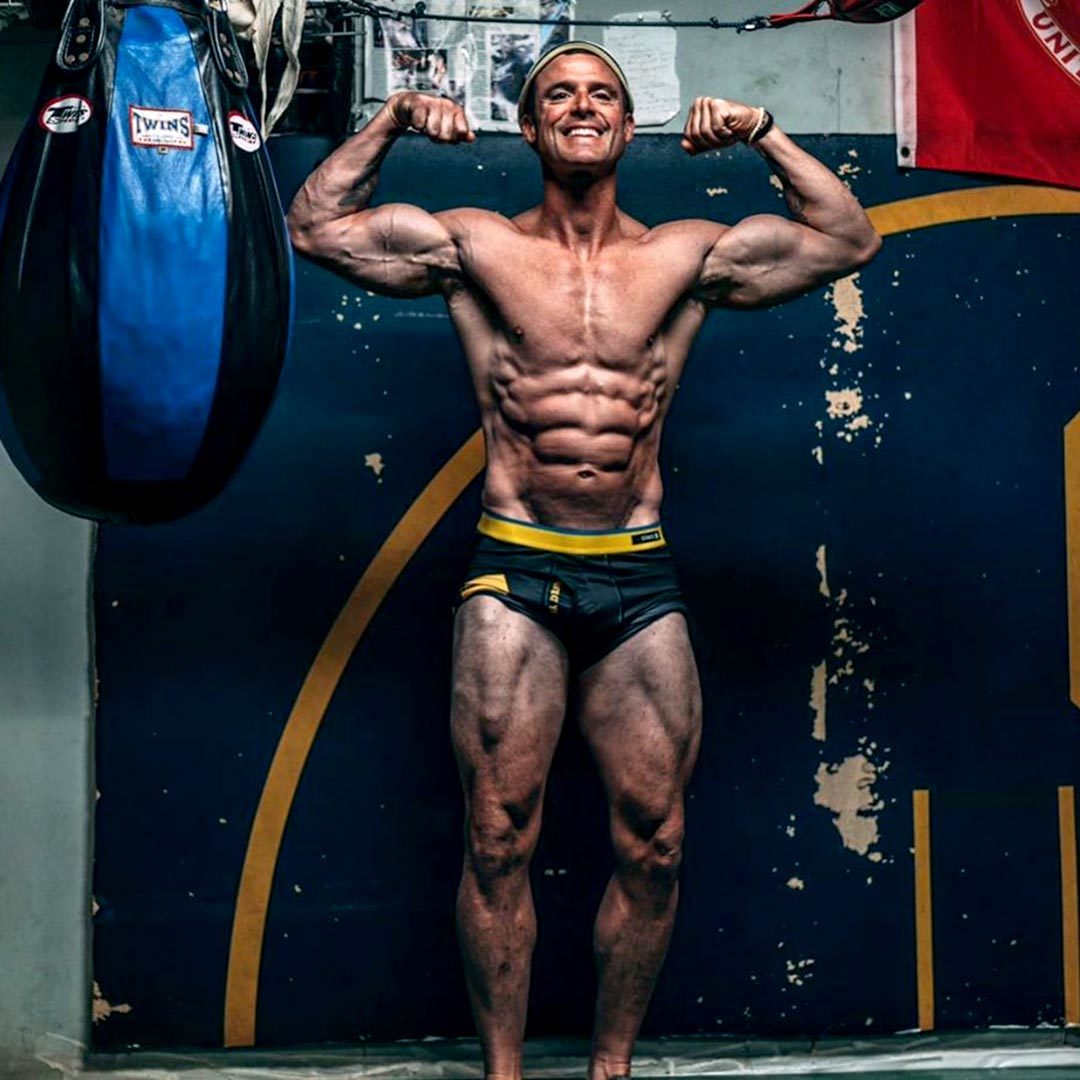 IT'S UNDENIABLE. SQUATTING EVERY DAY WORKS.
Get Travis Mash's Guide to
High Frequency Programming
If you want to get better at a movement... maybe you should do the movement more. High frequency will work like magic as long as you avoid certain pitfalls.
LISTEN IN TO TODAY'S PODCAST AS WE TALK ABOUT:
Rehabbing after a COMPLETE rupture of a rotator cuff muscle
How ab wheels help lifters in surprising ways
Measuring sleep quality – and manipulating hormones to maximize sleep quality
The Mash version of French contrast
Cory's powerlifting team that front squats four days a week
and more…