If you are a strength coach or want to be a strength coach, listen up.
Today we talk with Scott Caulfield, the head strength and conditioning coach of the NSCA – the National Strength and Conditioning Association. This guy knows about how to get athletes jacked – and he also knows about the business side of the strength industry.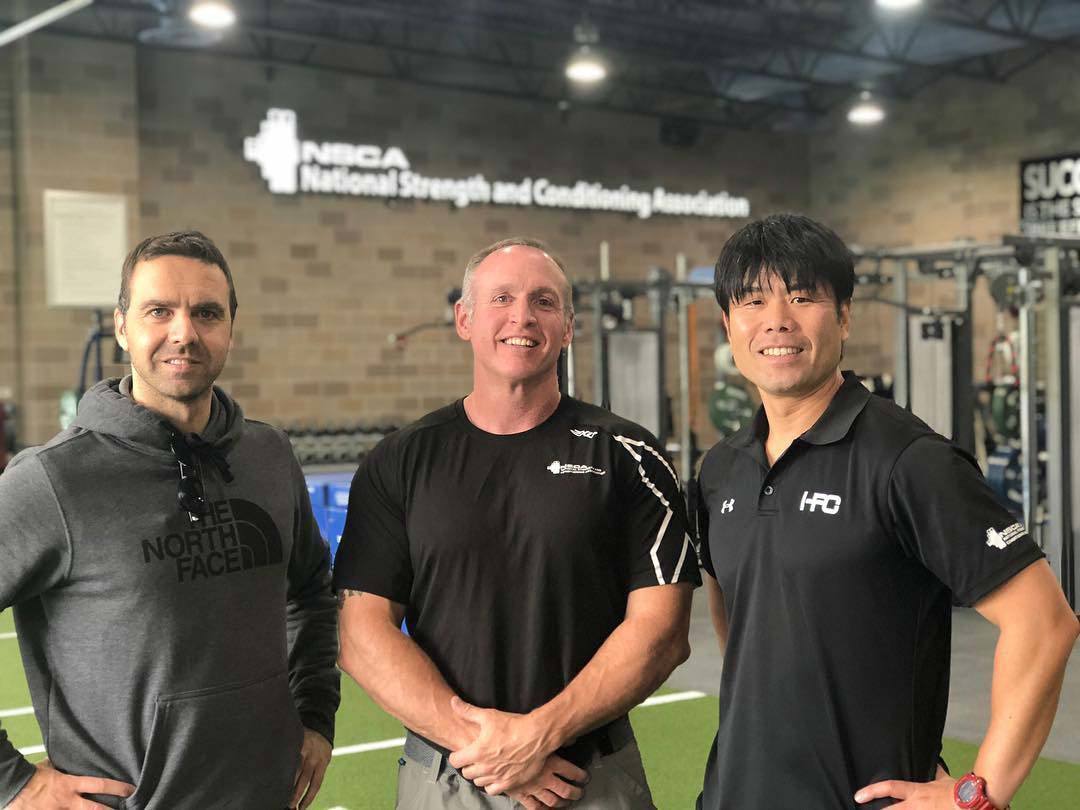 We talk about all of that and more in this podcast, so listen in. Big changes could be coming to the strength industry, and Scott is blazing the trail forward.


We are here for you during this Coronavirus crisis.
Let us help with customized programming and coaching when you have limited access to gym equipment.
If you are financially able to join our online team for customized programming at this time, we would appreciate your support.
If you are financially struggling during this time, we still want to help. Email us and we will try to help out in any way we can.
* Fully Customized Programming
* Unlimited Technique Analysis
* The Best Coaching in the World
LISTEN IN TO TODAY'S PODCAST AS WE TALK ABOUT:
Training ice hockey athletes
Frustrations with the NCAA
When bands and chains are silly
What he looks for when hiring a strength coach
Are there too many unpaid internships?
and more…