If you know about strength, you've heard of Sorinex.
And on today's podcast, we talk to the man behind the madness – the president of Sorinex, Bert Sorin.
One great thing about him is he's the real deal when it comes to strength (a former collegiate thrower). He earned a lot of business because he would show up and lift right beside the guys he was selling equipment to.
And Bert has tons of great advice on life, growth, business – and even the dark side of success and lifting.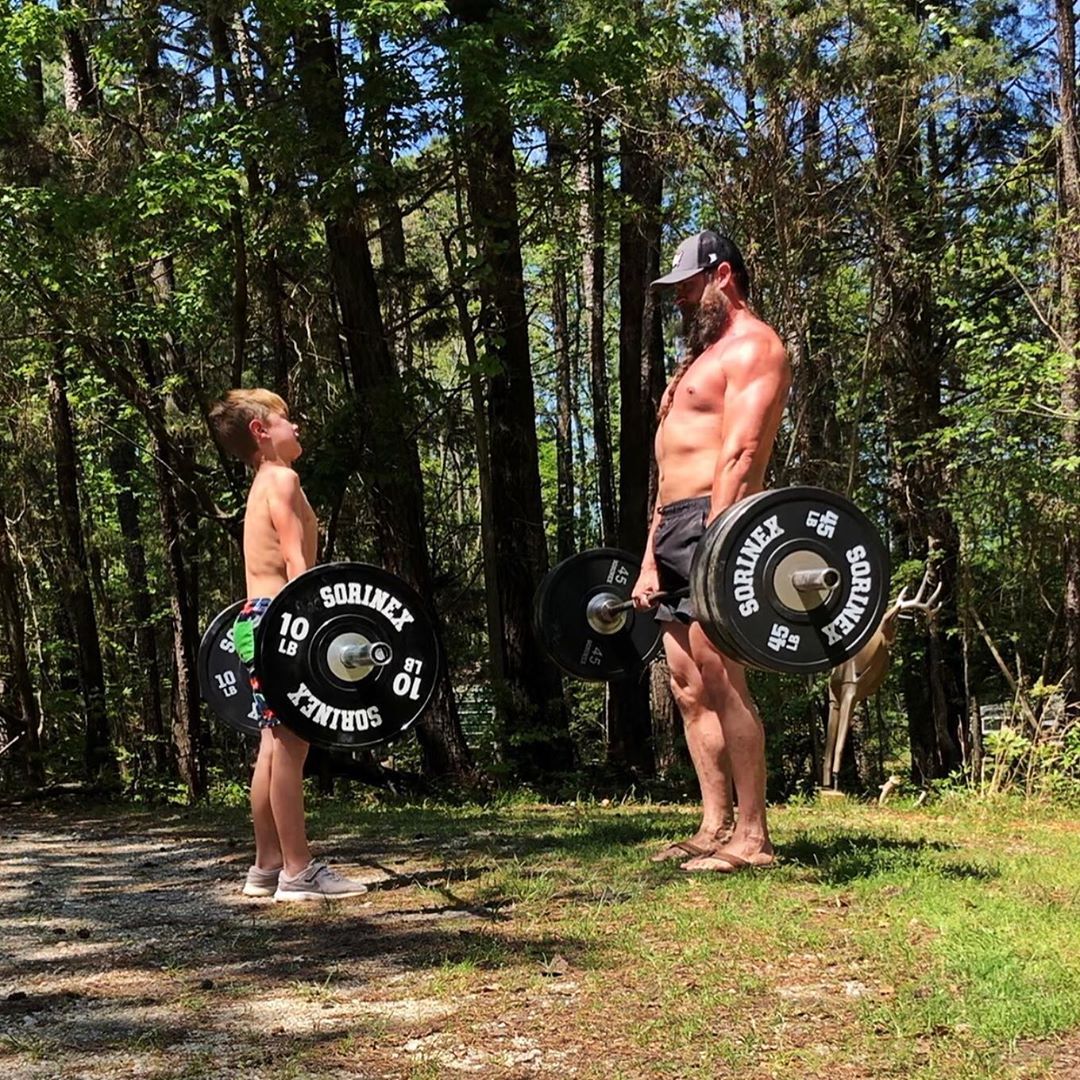 THE BEST OF EVERY WORLD: MASH ELITE PROGRAM SAMPLERS
These samplers of programs cover weightlifting, powerlifting, functional fitness, athletic performance, and more. With all these programs at your hands, coaches can handle any athlete who comes their way - and athletes can explore a variety of approaches.
LISTEN IN TO TODAY'S PODCAST AS WE TALK ABOUT:
The lesson from Michael Phelps – and why Travis wants all of his athletes to listen to this podcast
Joining the track team by accident?
Spotting "white spaces" in business
The legendary piece of equipment that Sorinex built – and the unseen challenges in designing and building equipment
When the weights become poisonous
and more…