Dr. David Brown just got back from coaching Team USA at the Youth Olympics in Buenos Aires
It was a great meet to say the least. His daughter, Peyton Brown, medalled – the first time in history that an American has medalled in weightlifting at the Youth Olympics.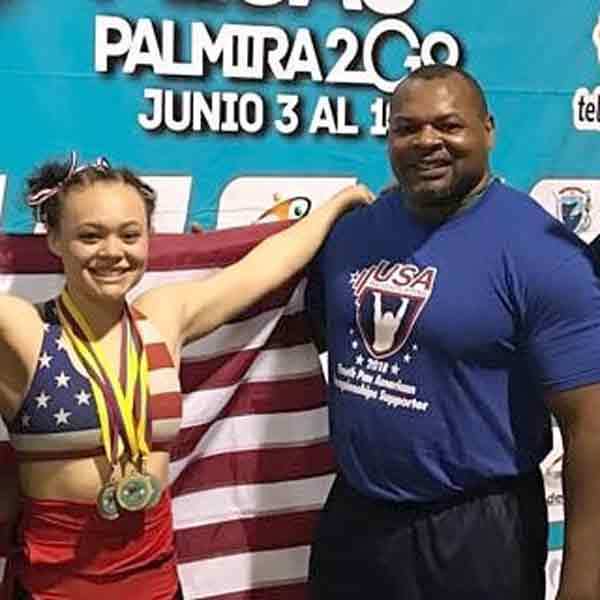 So we talk all about that on today's podcast – and we got to pick Dr. Brown's brain on so many other issues.


JUST LAUNCHED: DATA DRIVEN "GOLD LEVEL" COACHING
Make the quickest and most dramatic progress possible with the expert coaching of Mash Elite... combined with cutting-edge data-driven decisions.
* Fully Customized Programming
* Unlimited Technique Analysis
*Data-Driven Athlete Monitoring
LISTEN IN TO TODAY'S PODCAST AS WE TALK ABOUT:
What the science really says about getting stronger while losing weight
How he trains his daughter as a youth weightlifter
The problems with measuring body fat levels – and what Dr. Brown does
What he looks for in a good coach for youth
How you need to program differently for "shark week"
and more…