Anders Varner is about to do something HUGE.
Barbell Shrugged will soon be selling exercise programs in WALMART!
It's a passion project that Anders, Doug Larson, and I have been working on for months now. And I'm so excited because I think this could really help bring a new level of fitness and health to communities that need it the most.
We're not talking about people who regularly snatch at their local box. We're talking about Walmart customers who don't know what a calorie is, who have never worked out, who are obese and on their way to all sorts of health issues.
I think this could change the world.
So listen in to hear about it – plus HOW Anders got into Walmart in the first place… and what he's learned along the way.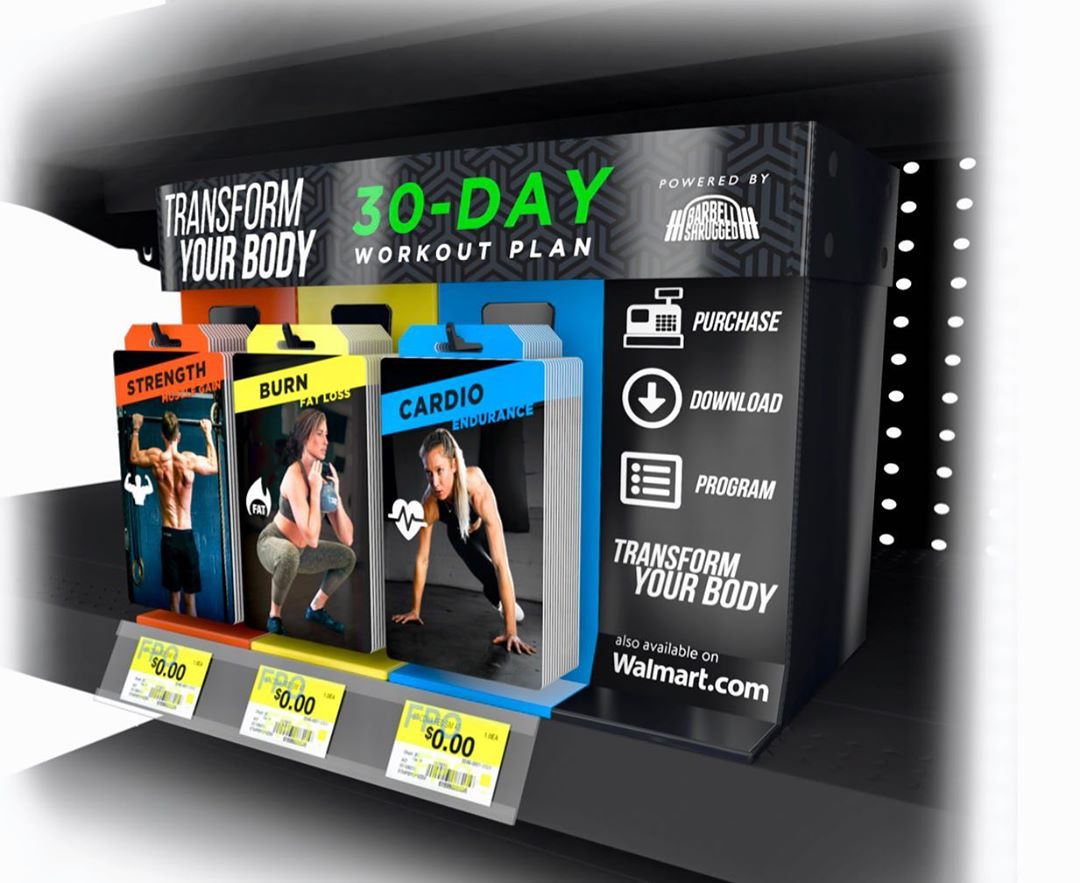 Travis Mash's guide to the mighty clean... the most valuable lift for Strength and Conditioning Coaches
Learn to understand the clean on a deep level so you can easily and confidently correct movement flaws, assess athletes, write programs, and coach them to athletic success.
LISTEN IN TO TODAY'S PODCAST AS WE TALK ABOUT:
Beta testing in a Walmart "gym" and the importance of… pharmacists?
Will this change what we think about "People of Walmart"?
Why NOW is the best time to launch something like this
How explaining fitness to newcomers is tougher than you might think
How to get products into Walmart
and more…