More and more, females are getting into the strength game. They're active in CrossFit and are falling in love with lifting.
Many of these females at some point are going to get pregnant – which is, let's face it, a huge change for their body.
What does that mean for lifting? What does that mean for their fitness? What is the best way for a woman to train while she's pregnant and after she's given birth/
We've got Brianna Battles of Pregnancy and Postpartum Athleticism today to fill us in.
If you are a female athlete or a coach of female athletes, this is one you'll want to listen to.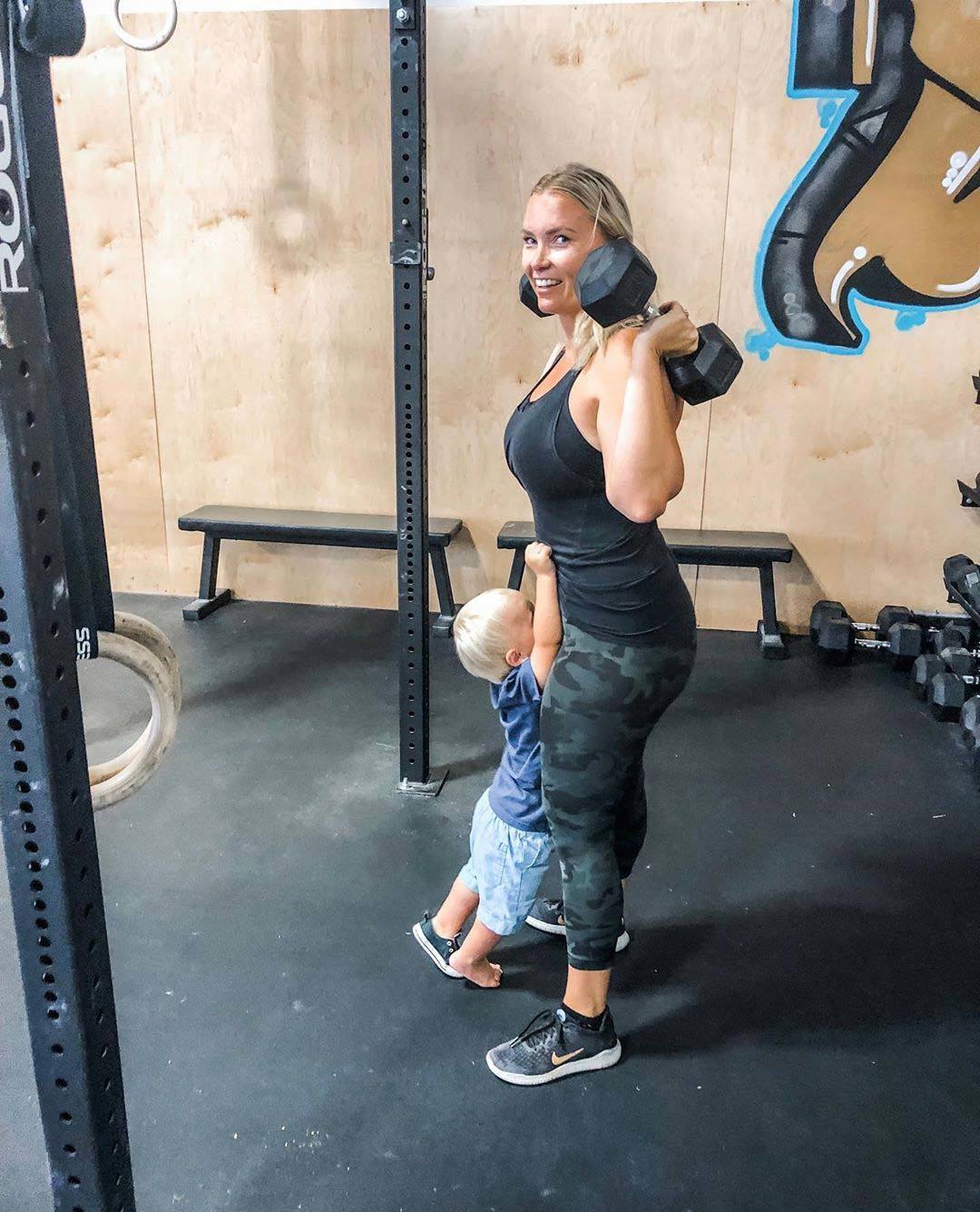 Here's the key to unlocking even more gains in 2020...
Become a member of the Mash Mafia.
* Fully Customized Programming
* Unlimited Technique Analysis
* The Best Coaching in the World
LISTEN IN TO TODAY'S PODCAST AS WE TALK ABOUT:
The practitioners you need on your team to maximize fitness
Should pregnant women squat below parallel?
Differences between the first, second, and third trimester
A reality check on pregnancy – and how to manage it
Dealing with back pain in pregnancy
and more…