If you've been around me long enough, you've heard me talk about Tommy Bohanon.
He was the most powerful athlete I have ever personally trained. He was an absolute beast of an NFL player, and programming for him was my thrill.
Tommy has now retired from the NFL – but he hasn't slowed down. He's still training, he's still reaching for his goals, and he's still making a difference in the lives of many through his charitable foundation and through his newfound career.
So listen in to this podcast to hear about it – and also to hear Tommy's insight on the best way to make the NFL and survive the NFL.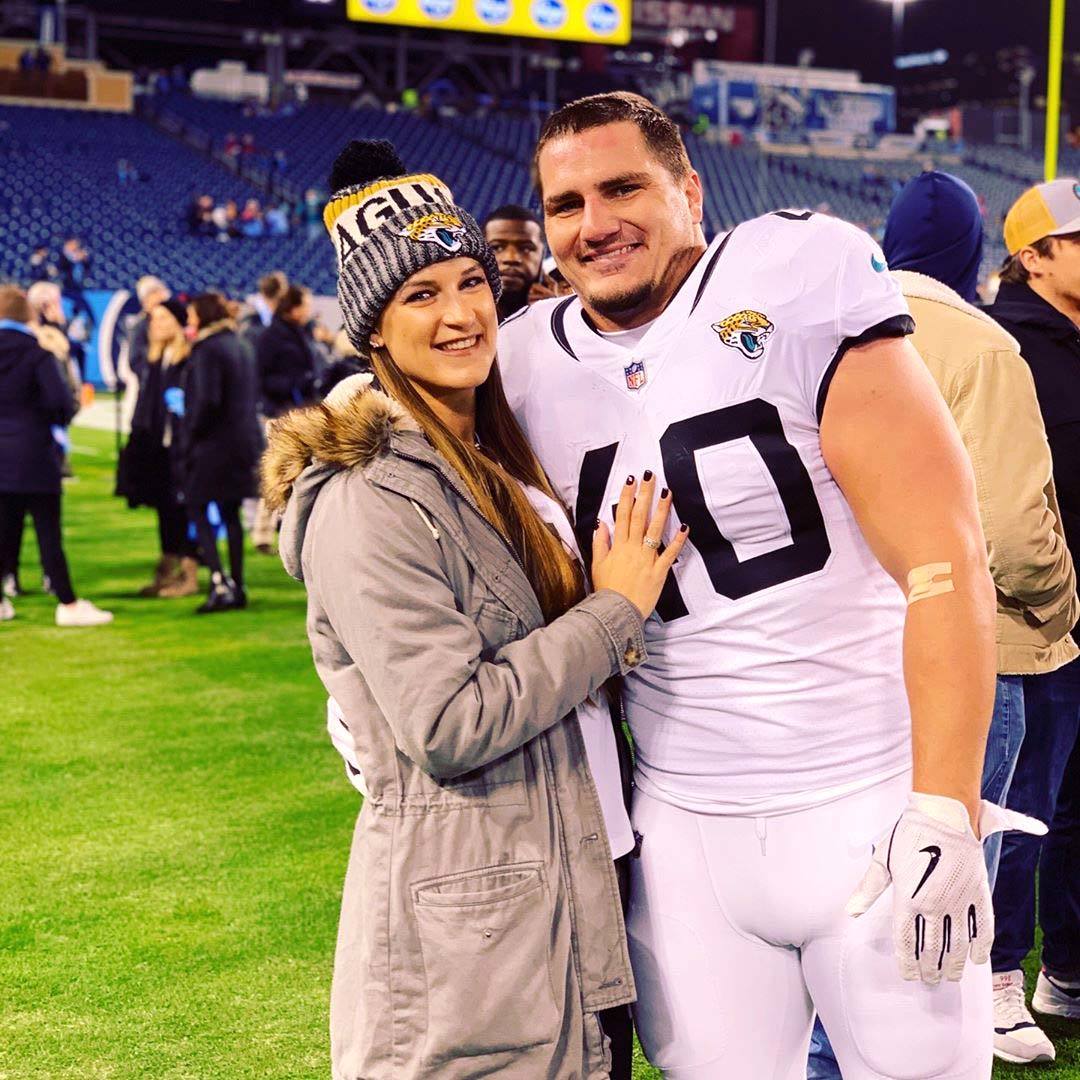 MASH FILES: LEARN FROM THE PROGRAM OF AN NFL BEAST
Travis Mash shows you all the details and reasoning behind the recent off-season program for Tommy Bohanon (starting fullback for the Jacksonville Jaguars)
Then you can use these principles to individualize your own programs to fit an athlete's strengths, weaknesses, age, gender, sport demands, and unique response to training.
LISTEN IN TO TODAY'S PODCAST AS WE TALK ABOUT:
How you should prepare in high school if you want to play college football
Insane skills at reading the opponent's position at the line
The adjustment from high school to college to NFL football
Hidden dangers in the NFL and how many players end up ruining their lives
Have concussions changed the game? (And how Tommy avoided ever having one)
and more…