We have a very special guest on the podcast today.
One who isn't really a guest at all.
Coach Crystal McCullough has grown over the years to be more and more a part of the Mash Mafia. And now I don't know how I would survive without her.
So we talk about her coaching journey, the lessons she's learned along the way, and how she plans to continue to get better and better as a coach.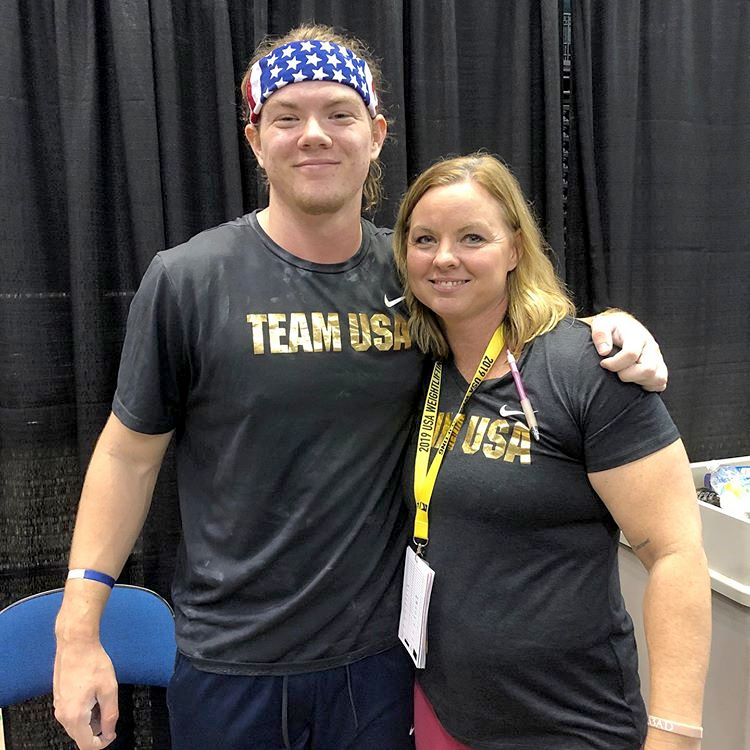 Here's the key to unlocking even more gains in 2020...
Become a member of the Mash Mafia.
* Fully Customized Programming
* Unlimited Technique Analysis
* The Best Coaching in the World
LISTEN IN TO TODAY'S PODCAST AS WE TALK ABOUT:
Why verbal cues are the last step – and what to do first
What makes her a great coach in the back room
How she got to be a coach for the Mash Mafia
Crystal's biggest lessons
A simple process and a crazy tip or recruiting
and more…