It's time again for another one of my favorite podcasts.
I love answering questions that listeners have written in. That way I know that we're helping people and not just talking into a mic with no one benefitting.
We had some great topics to talk about today – on everything from mobility to career advice to programming to bodybuilding to building confidence under heavy weight… and so much more.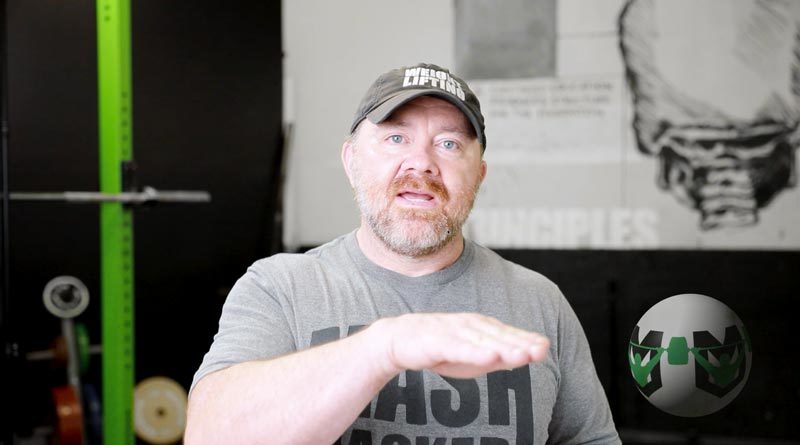 STRENGTH UNIVERSITY VIDEO CURRICULUM
THE PERFECT WAY TO GROW IN KNOWLEDGE DURING THIS TIME OF SOCIAL DISTANCING
It's finally here... Learn about technique, programming, assessment, and coaching from a master. For strength coaches and for athletes, these 53 videos (7 hours and 56 minutes of footage) will prepare you to understand the main lifts for maximum performance and safety. Get ready to learn...
LISTEN IN TO TODAY'S PODCAST AS WE TALK ABOUT:
Mobility and stability – how and when to go about and find what's right for you
Advice to young strength coaches
When lower volume builds more muscle than higher volume (scientific study)
Hard gainers… and the real differences between barbell and dumbbell bench
How to train children (particularly getting your own kids off on the right foot)
and more…