Christmas is by far my favorite time of the year. It's the one time that people from around the world take the time to remember the birth of Christ. Maybe they don't believe in who He was, but for a short period each year the whole world celebrates His birth. With that comes talks of peace and hope, and it's all because of the miraculous virgin birth over 2,000 years ago. It's a time of reflection, and to me a time of thanksgiving.
My faith is the one and only thing that altered my life from such a destructive path. Because of my relationship with Christ, I can love my wife and father my children. This is something I could never do before. It's truly a miraculous thing. It was my way of breaking the pattern of my own childhood so Rock and Behr will only experience love and compassion from their father. They will also grow up around a father who loves their mother with all of his heart. If you want to change the world, this is the way… by living a life that your children can emulate.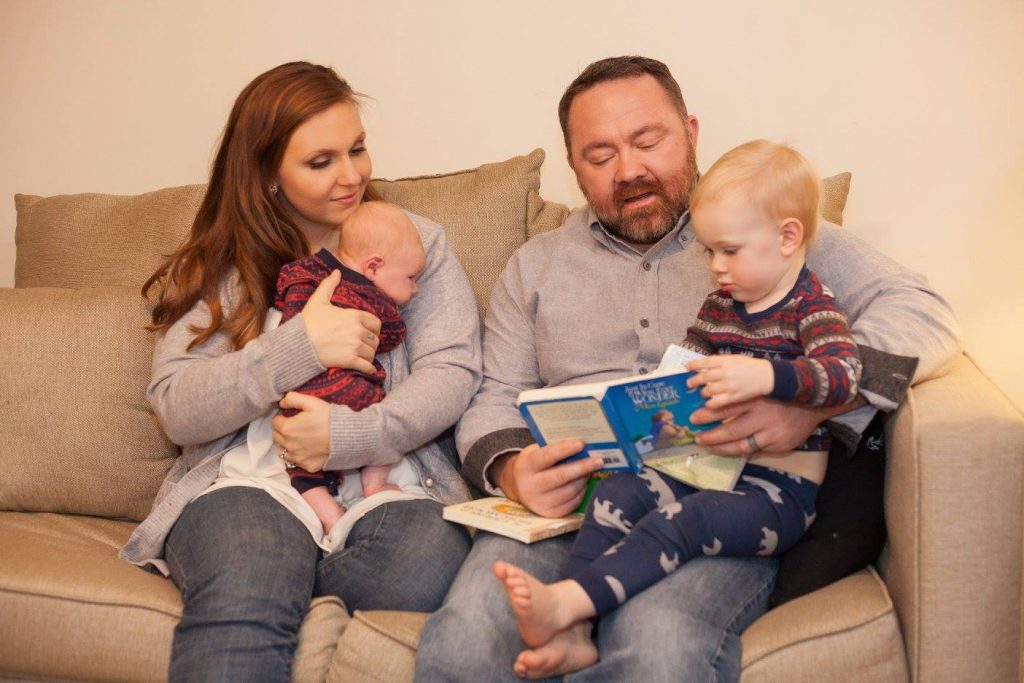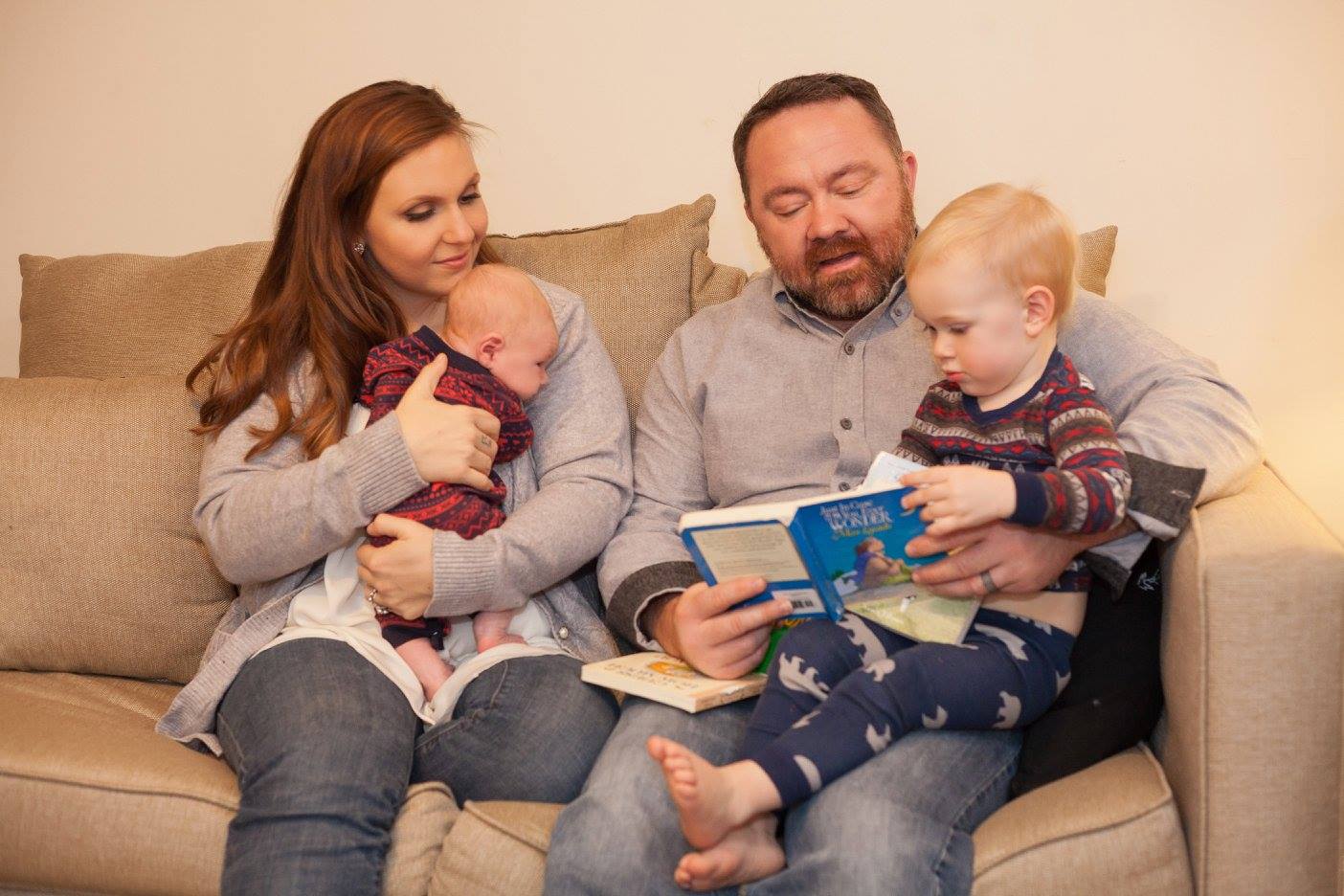 2017 has been an unbelievable year for Team Mash Mafia. We are so thankful for the growth and performance of our team. We ended the year by putting more people on the World Team than any other team in America. We also had one of our athletes, Jordan Cantrell, win the best lifter award at the American Open. Sometimes I have to say it over and over so I can believe it. It just happened so quickly, and now here at the end of the year I can actually process it all.
We learned so much in 2017. With it, we aim to make 2018 even better. We enter 2018 with two guys sitting ranked atop the ranking list for the Pan American Championships and World Championships. We have Youth who are going to absolutely rock USA Weightlifting – including one new girl that no one has heard of yet. They will hear very soon. We have a Junior Team better than any team we've ever had. Am I proud? Yeah for sure, but I am more thankful.
God has blessed me beyond belief. However, there is one thing that leaves me unsettled. What do I do with all of it? This thing is bigger than just some weightlifting team. We have the ability to inspire, educate, and motivate others. We have the chance to affect lives. Lately we have the chance to affect our local community.
Not only did we kill it at the Worlds and the American Open, but also we opened a brand new facility we are calling LEAN Fitness Systems. It's the home of Mash Mafia Weightlifting, TFW Winston-Salem, and Mash Athletic Performance. It's 5,500 square feet, men and women's locker rooms, turf field, belt squat machine, reverse hyper, and all the weights one could ever ask for. The facility is absolutely beautiful, and it is already hopping with people.
Our goal is to make our community healthier and to finally develop our 'youth at-risk' program. I don't want to leave one person unaffected by us in some positive way. Then and only then will I know that we are using our blessings for something bigger than just weightlifting championships.
This Christmas season, I am giving thanks for all the blessings of 2017. I am also planning to make 2018 the year we give back. God has done so much for this team. I pray God can use this team to do His work. I pray our local community will see us striving to make our town better by helping others. Guys, that's what it's all about. Sure it's nice to win gold medals. But if that's all you care about, you will go through life with very little meaning.
Merry Christmas from all of us at Mash Elite and LEAN Fitness Systems! I hope that 2018 will bring you all of your heart's desires. I also hope part of those desires is to make the lives of others a bit better. There is nothing quite as special on this earth as giving back.