At Lenoir Rhyne, I have had the chance to talk often with Bryant Howard – the Head Triathlon Coach.
Believe it or not, I've always had a certain respect for endurance sports. But the more I've learned from Coach Howard, the more amazed I am at this aspect of athleticism.
Obviously I love strength, and I always will. But I talk to many people who still want to run, still want to be fit… and still want to win if a CrossFit competition throws a swimming event their way.
So listen in to hear about the fascinating world of training for triathlons.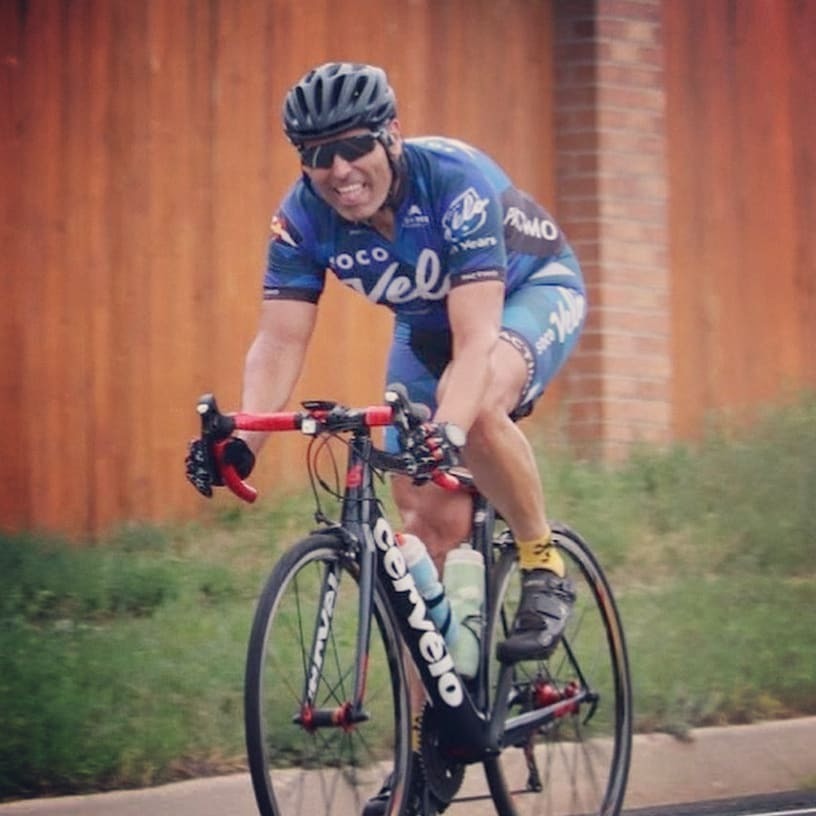 COACH MASH'S GUIDE TO HYBRID TRAINING
Weightlifting - Powerlifting - Bodybuilding
Strongman - Functional Fitness - Endurance Cardio
Learn the art and science of how to train multiple disciplines simultaneously. Get stronger, faster, bigger...
and DO WHAT YOU WANT.
LISTEN IN TO TODAY'S PODCAST AS WE TALK ABOUT:
Why CrossFitters get destroyed in the swimming portions
Increasing the all-important power threshold
Programming for triathletes
Crazy rules about disqualifications and the problems in modern triathlons
Do Americans have better genetics for endurance?
and more…