If you know me, you know youth development is at the core of who I am.
And it drives me crazy when people tell me that no child should ever touch a barbell.
So I'm joined on this podcast today by Elizabeth Oehler, a German weightlifting coach who is an expert on training young athletes.
Not only is she just as passionate as I am about why it's important – she's got some great insight on how to do it properly. (Hint: listen in to see how she makes it fun for the kids.)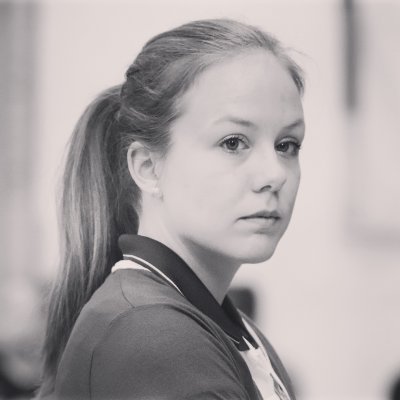 We are here for you during this Coronavirus crisis.
Let us help with customized programming and coaching when you have limited access to gym equipment.
If you are financially able to join our online team for customized programming at this time, we would appreciate your support.
If you are financially struggling during this time, we still want to help. Email us and we will try to help out in any way we can.
* Fully Customized Programming
* Unlimited Technique Analysis
* The Best Coaching in the World
LISTEN IN TO TODAY'S PODCAST AS WE TALK ABOUT:
The myth of growth plate injuries
How programming changes as children age
An interesting spin on competition that is PERFECT for young athletes
Ridiculous Twitter debates
Ways to make training technique FUN for kids
and more…