Michael Flicker (aka "Flick) has been put to the test this year as the Head Athletic Trainer for LRU.
But in the midst of a pandemic, he's kept the LRU athletes safe and still making progress.
And all of that really makes sense when you consider that Flick simply CARES about his athletes as much as anyone else I know of.
He wants them staying well. We wants them performing well. He wants them avoiding injury. (We talk a LOT about that in the podcast too).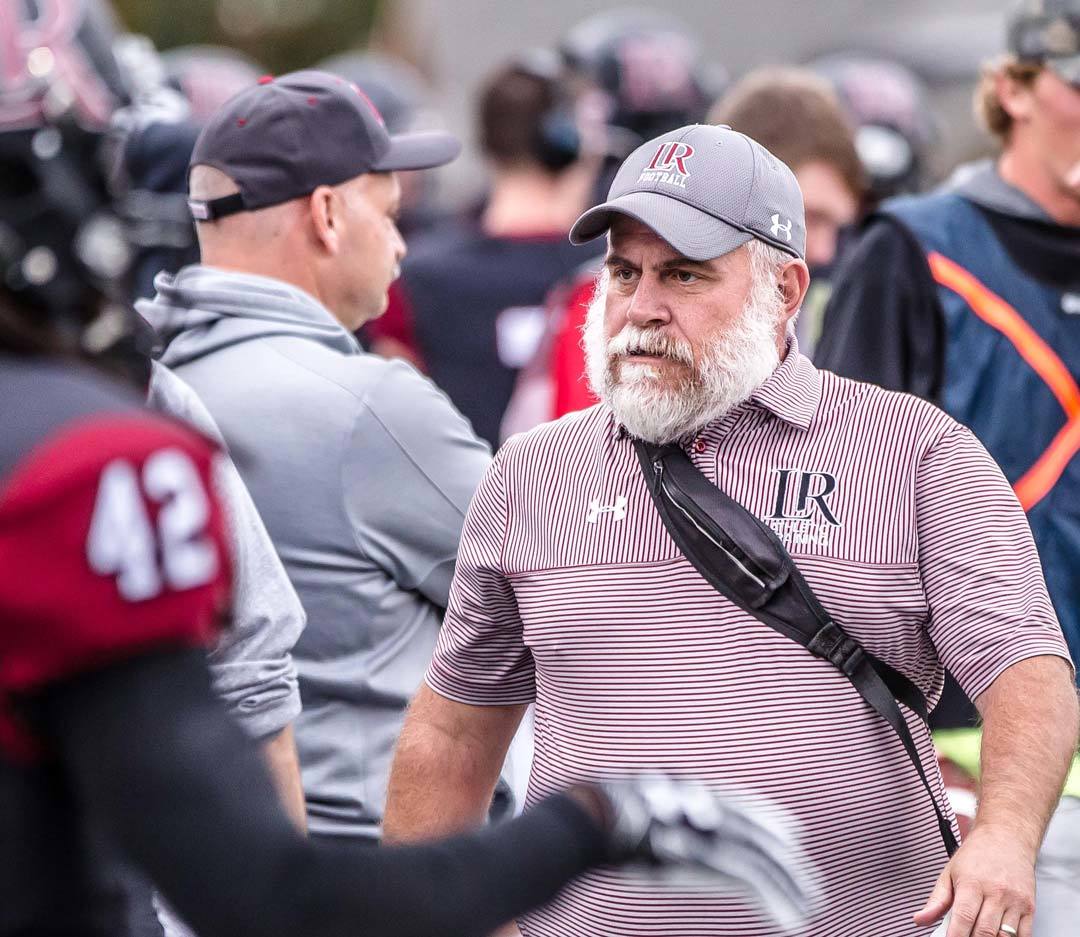 Protocols for Aches and Pains, Muscular Imbalances & Recovery
Work Harder. Train Longer. Prevent Injury.
Prevent injury, reduce pain and maintain joint health with Travis's specific corrections for your individual muscular imbalances.
LISTEN IN TO TODAY'S PODCAST AS WE TALK ABOUT:
What he realized with a wave of hamstring injuries (and how he fixed the problem)
An injury that cost an athlete MILLIONS?
The truths and myths of COVID
Why his success has a lot to do with how he was raised (and what skills really matter in the athletic training industry)
Revamping concussion protocols and so much more
and more…