I know I always say it – but that's because it's true.
I LOVE these podcasts where we answer listener questions.
And we have some great ones today on all areas from nutrition to programming to coaching insight to dealing with aches and pains.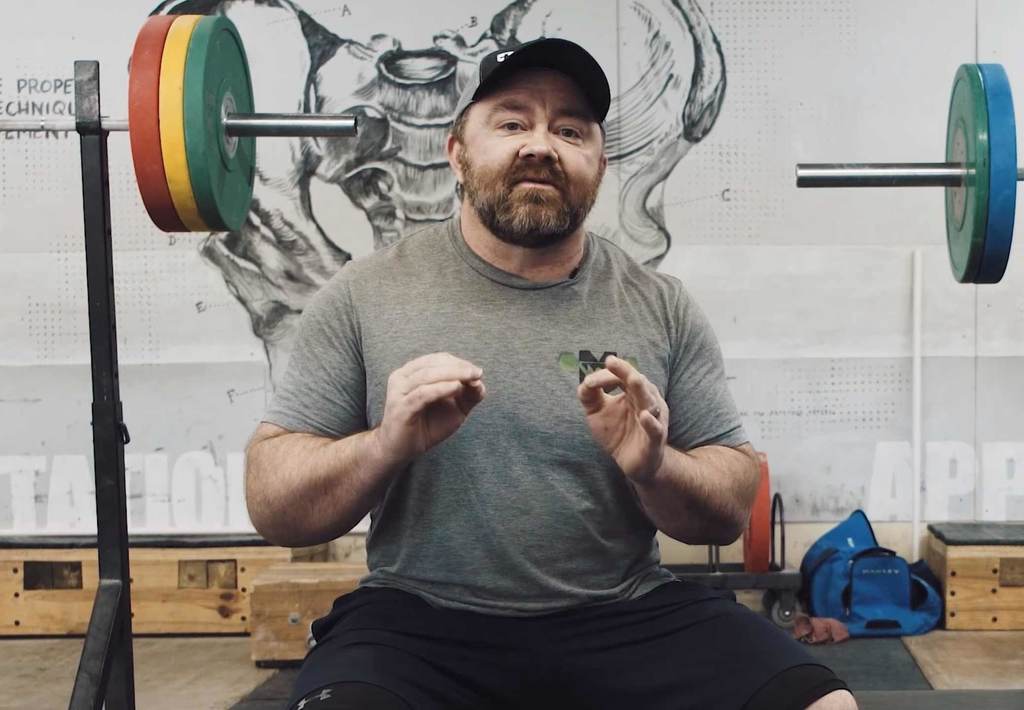 Travis Mash's guide to the mighty clean... the most valuable lift for Strength and Conditioning Coaches
Learn to understand the clean on a deep level so you can easily and confidently correct movement flaws, assess athletes, write programs, and coach them to athletic success.
LISTEN IN TO TODAY'S PODCAST AS WE TALK ABOUT:
Improving a power clean
Dealing with back pain
Best workout split for busy people
Getting strong fast
Balancing all the demands of CrossFit
and more…