Coach Kassem has a lab in his gym.
Seriously. That's the only way he could keep up with the volume of experiments he wanted to do on his lifters. He is on a quest to understand muscle gain at the deepest level – and then to help us all get more jacked.
And what I really appreciate about Kassem is that he can take the science and boil it down to practical action steps that people can implement. But be careful. Listening to this podcast will probably get you excited to head to the gym immediately – so be warned.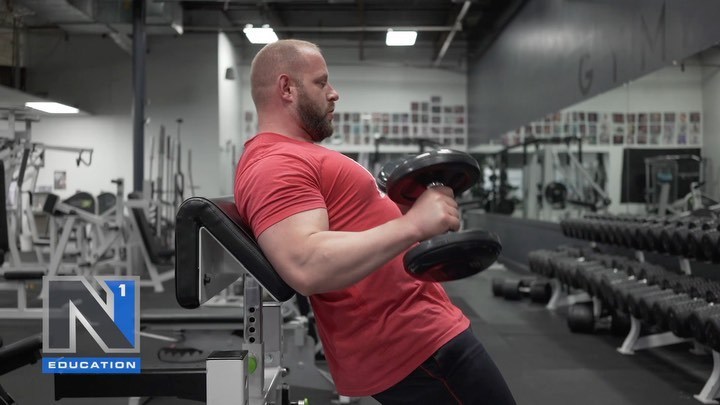 A World Class Coach's Guide to Building Muscle
Hypertrophy for Strength, Performance, and Aesthetics.
World champion and world-class coach Travis Mash has combined the latest research with his decades of practical experience to bring you an amazing resource on muscle hypertrophy.
LISTEN IN TO TODAY'S PODCAST AS WE TALK ABOUT:
A two-week protocol so powerful that it makes a natural lifter look like they're unnatural
Warming up and junk volume?
Determining the perfect hypertrophy "recipe" for each individual
Blood restriction training… WHY does it work?
"Smashing things up" to get hypertrophy WEEKS later
and more…