Is the snatch a horrible exercise choice for some athletes?
Is the kettlebell snatch stupid? Or maybe you just can't coach it?
Well Herman Demmink joins us on the podcast today to talk about working with overhead athletes like all you baseball players out there.
We also get into brain science, what he's learned from watching hundreds of surgeries… and how athletes can earn scholarships and make it into the big leagues.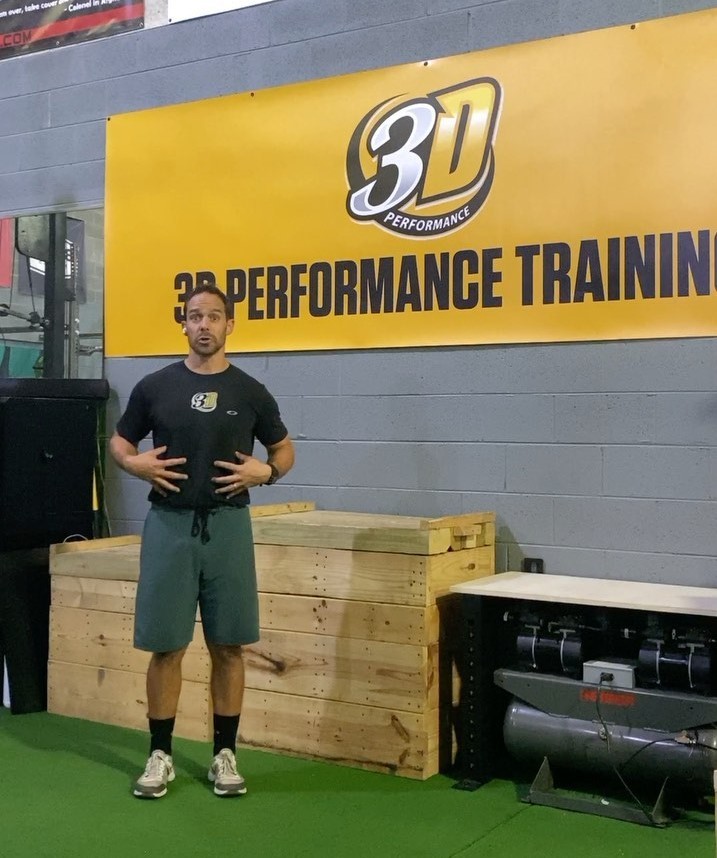 Protocols for Aches and Pains, Muscular Imbalances & Recovery
Work Harder. Train Longer. Prevent Injury.
Prevent injury, reduce pain and maintain joint health with Travis's specific corrections for your individual muscular imbalances.
LISTEN IN TO TODAY'S PODCAST AS WE TALK ABOUT:
Getting his CrossFit Level 2 cert so he could tell athletes NOT to do CrossFit
Sport practice vs. too much movement?
Earning scholarships and getting into the big leagues
Ed Coan snatching?
The biggest mistakes coaches make when they try to learn from each other
and more…