How do you program for mass and strength at the same time?
How do you improve your power clean?
Can you still gain strength at 59 years old?
These are just some of the questions we get to on today's podcast – it's time for listener questions!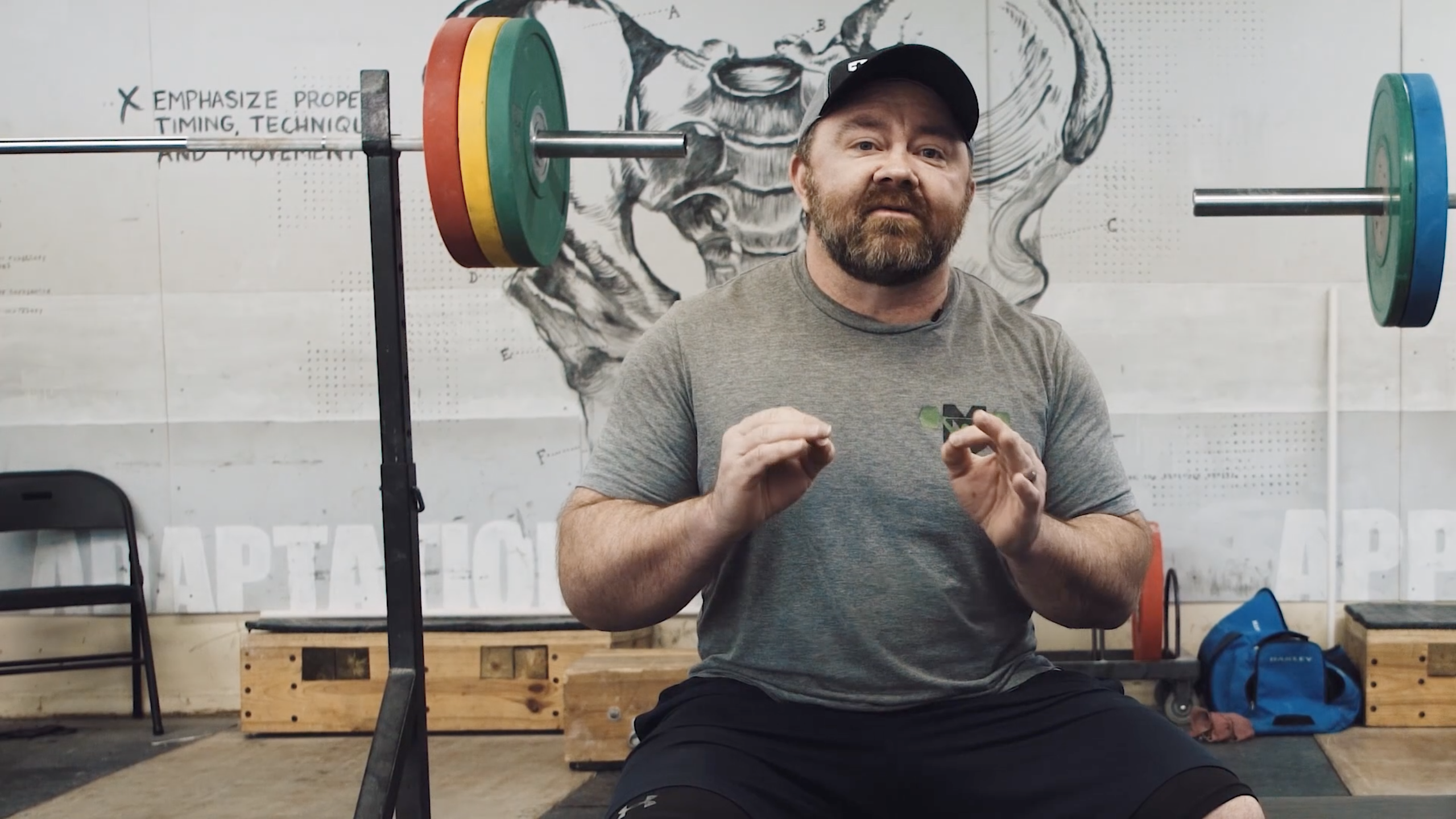 COACH MASH'S GUIDE TO HYBRID TRAINING
Weightlifting - Powerlifting - Bodybuilding
Strongman - Functional Fitness - Endurance Cardio
Learn the art and science of how to train multiple disciplines simultaneously. Get stronger, faster, bigger...
and DO WHAT YOU WANT.
LISTEN IN TO TODAY'S PODCAST AS WE TALK ABOUT:
Programming for mass AND strength
Breaking plateaus (overtraining?)
Military powerlifting and HIIT
The best gym environment… and does it really matter?
Supplement recommendations, equipment recommendations, book recommendations
and more…