I have learned so much about assessment, mobility, and speed from my good friend Coach Kav.
In this podcast, we talk about how the coronavirus has changed his gym (and sports in general). But of course we talk about getting FASTER.
Coach Kav has trained high-level athletes in the trenches. So he knows what works and what's just fluff.
He also understands the mental side of working with athletes – how to motivate them and get buy-in when you need it the most.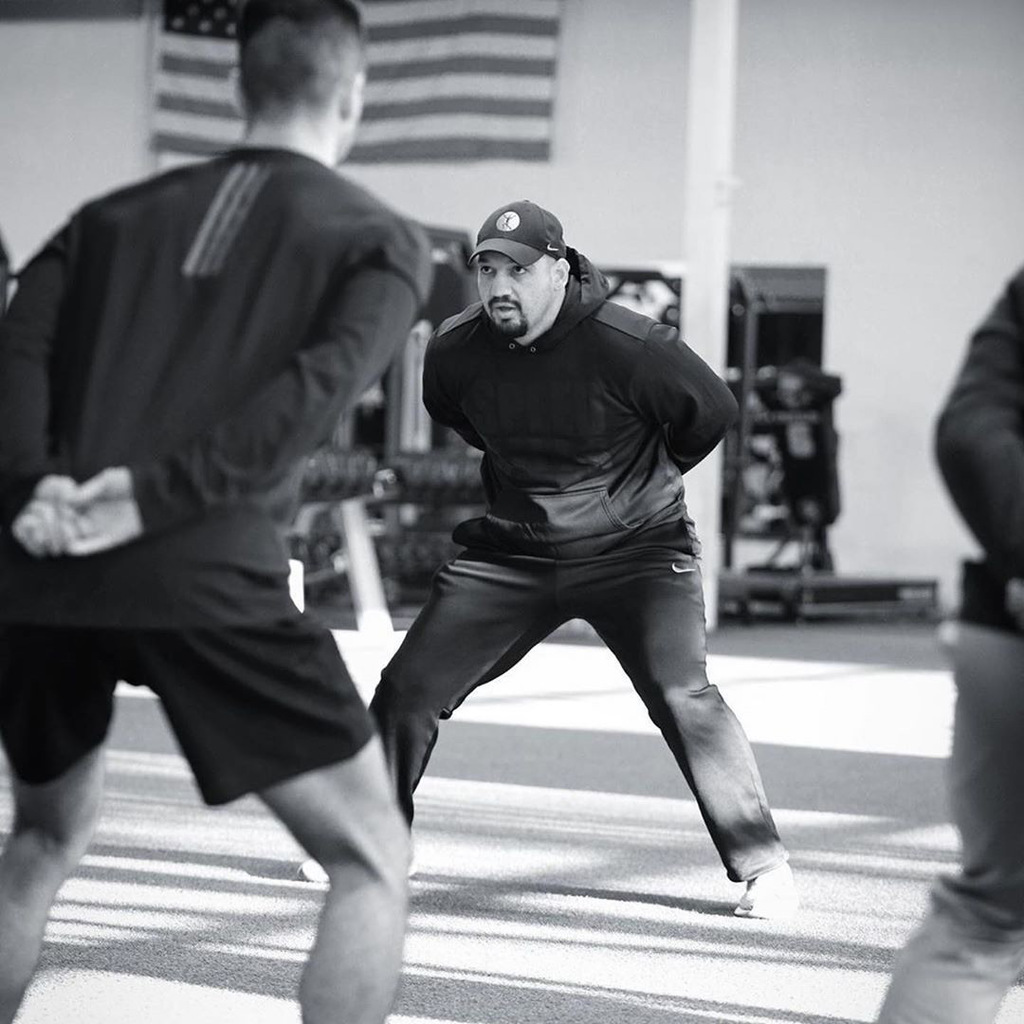 MAXIMIZE YOUR STRENGTH...
These new programs from Coach Travis Mash are designed to strategically and creatively make the best use of limited equipment (or even no equipment). These programs aren't just generic bodyweight exercises - these are programs specifically geared toward the strength needs of weightlifters, powerlifters, or field athletes.
LISTEN IN TO TODAY'S PODCAST AS WE TALK ABOUT:
How "functional training" can set up football players to get crushed on the field
Understanding how lifting fits into the picture of speed
Assessment and… the big toe?
How he fell into high-level training… but why you should not starting training pros
What he would do to get someone ready for the combine
and more…