Mary Thisen-Lappen is out there blazing trails as a female strength coach.
Not to mention she was a competitive thrower and is now making waves as a ridiculously strong Olympic weightifter.
But like many of us, COVID-19 threw a monkey wrench into her plans. So listen in to hear how she's adapted her training – and how she plans to drive her numbers even higher.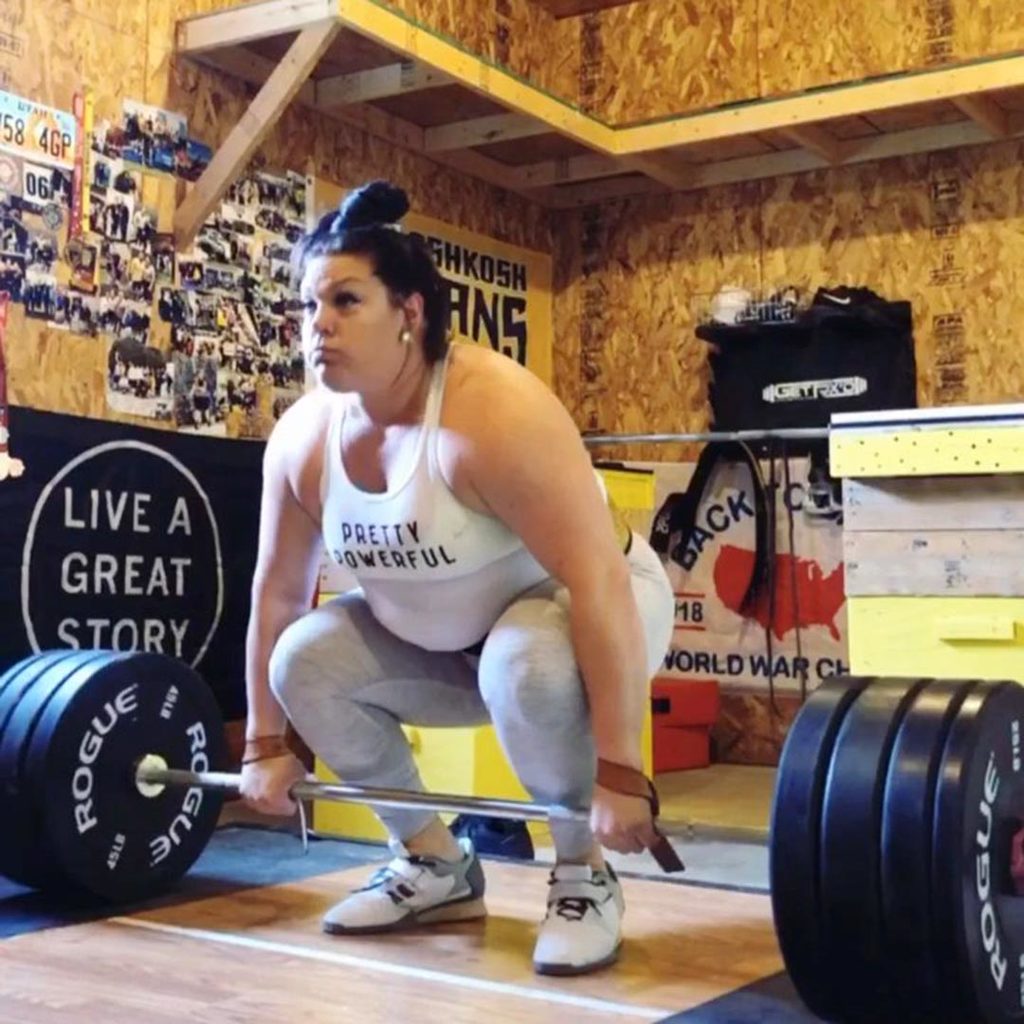 We are here for you during this Coronavirus crisis.
Let us help with customized programming and coaching when you have limited access to gym equipment.
If you are financially able to join our online team for customized programming at this time, we would appreciate your support.
If you are financially struggling during this time, we still want to help. Email us and we will try to help out in any way we can.
* Fully Customized Programming
* Unlimited Technique Analysis
* The Best Coaching in the World
LISTEN IN TO TODAY'S PODCAST AS WE TALK ABOUT:
Her approach to the next Olympic quad (balancing life and making sacrifices)
Getting respect as a female coach
Dealing with an injured wrist
Her training as a thrower
The best way to coach remotely… and the best way to be a remote athlete
and more…