Everyone has an opinion about CrossFit.
CrossFit has been through its ups and downs, and there are certainly many critics out there. But it's also clear that the world has, in many ways, fallen in love with functional fitness – thanks to CrossFit.
Carl Hardwick of OPEX joins us on the podcast today to talk about the world of functional fitness – including the problems he sees with CrossFit and how to improve them.
Plus Carl talks about the six levels of true athleticism – and what it takes to be all-around healthy and athletic.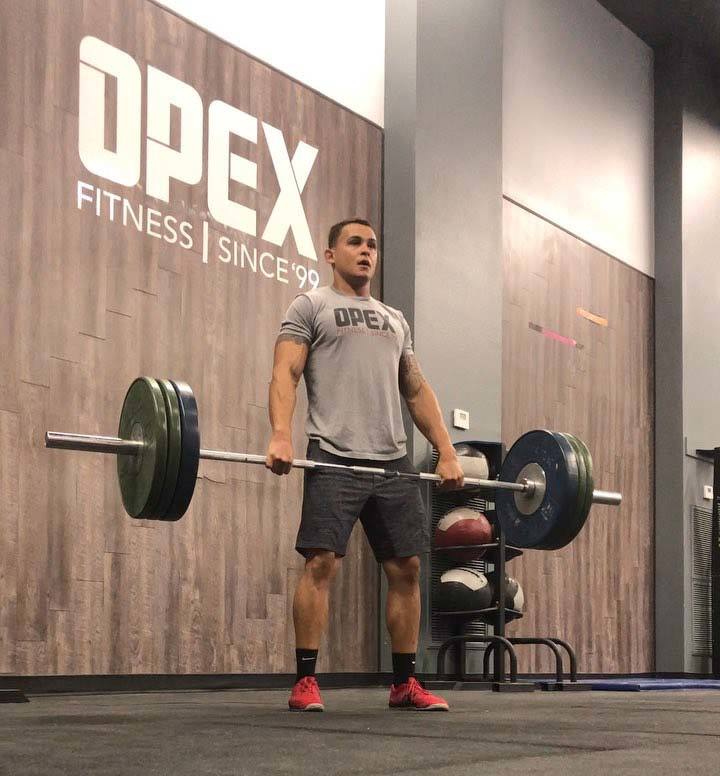 COACH MASH'S GUIDE TO HYBRID TRAINING
Weightlifting - Powerlifting - Bodybuilding
Strongman - Functional Fitness - Endurance Cardio
Learn the art and science of how to train multiple disciplines simultaneously. Get stronger, faster, bigger...
and DO WHAT YOU WANT.
LISTEN IN TO TODAY'S PODCAST AS WE TALK ABOUT:
Making sure CrossFit is actually healthy
Using energy systems independently?
The foundational issue with all our athletic research
Why it's a problem for coaches to learn TOO MUCH
The 6 tests of athleticism
and more…