This may be the most exciting few weeks EVER in the sport of weightlifting.
At least that's what our podcast guest today said. He's Seb Ostrowicz of Weightlifting House – and he is lovingly known as a true weightlifting nerd. This guy knows more about stats and history than anyone else I know.
So we talk on this podcast about all that's going on as we lead up to the Olympics, what his predictions are, and all of the wild changes that have happened recently in the rules.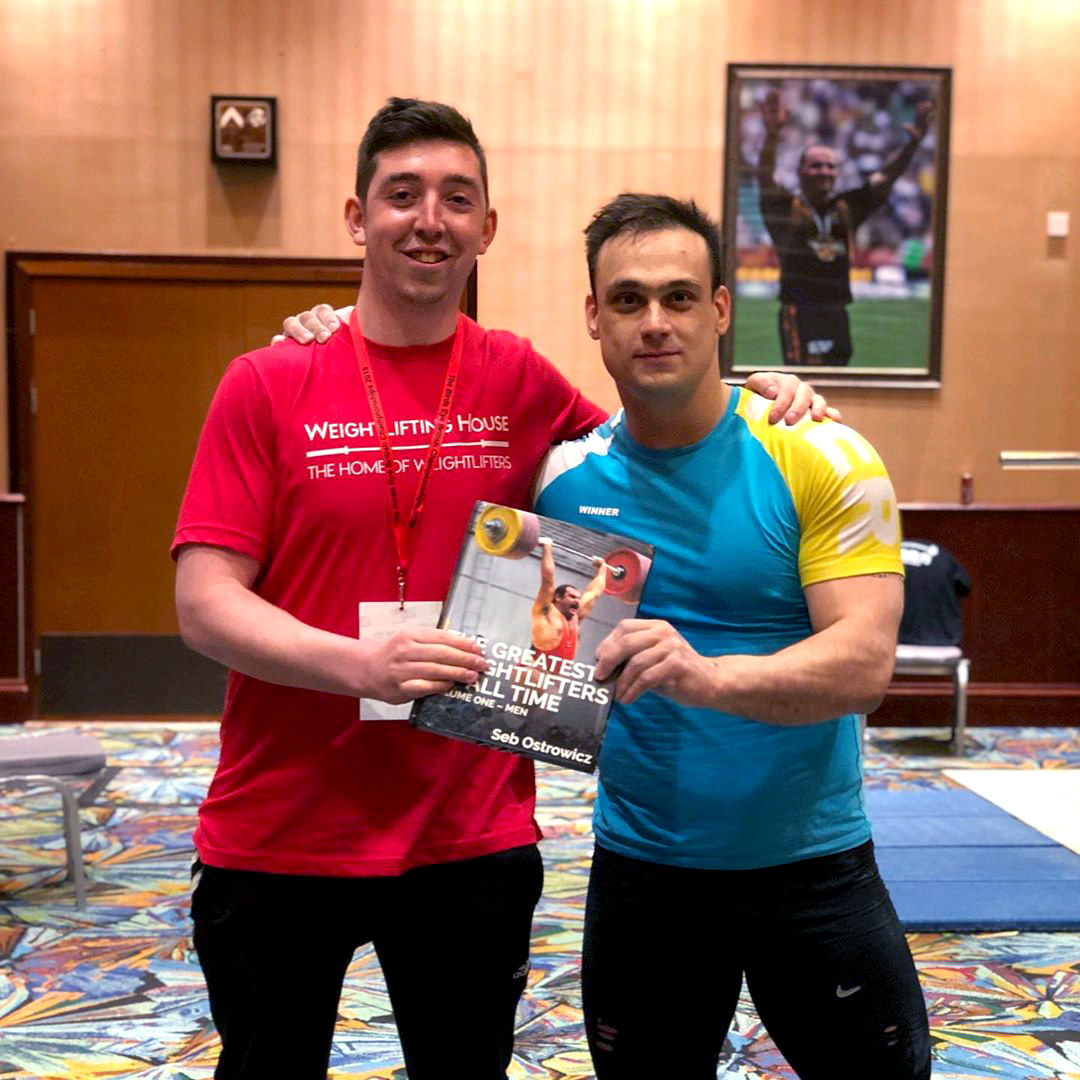 Want to Win the Mental Battle in Training and Competition?
Overcome the Mental Struggle with Performance Zone
Mash Elite brings you a proven approach to increasing confidence, eliminating negative thoughts, confronting fear, and functioning at peak capacity.
LISTEN IN TO TODAY'S PODCAST AS WE TALK ABOUT:
Seb's thoughts after living with Ilya for a while
The new rule system – and how it has introduced new strategies… and new controversies.
Coronavirus impact
Who are the Americans going to the Olympics?
The Mash PAP catching on
and more…