Sarah Johnson is breaking all the molds.
She was a football player all throughout middle school and high school, she competed as a college thrower, she's a talented coach, she learned a ton working under my chiropractor…
And now she's fallen in love with Super Total training. In fact, adding in some powerlifting to her weightlifting has helped her with her nagging back injuries due to hypermobility.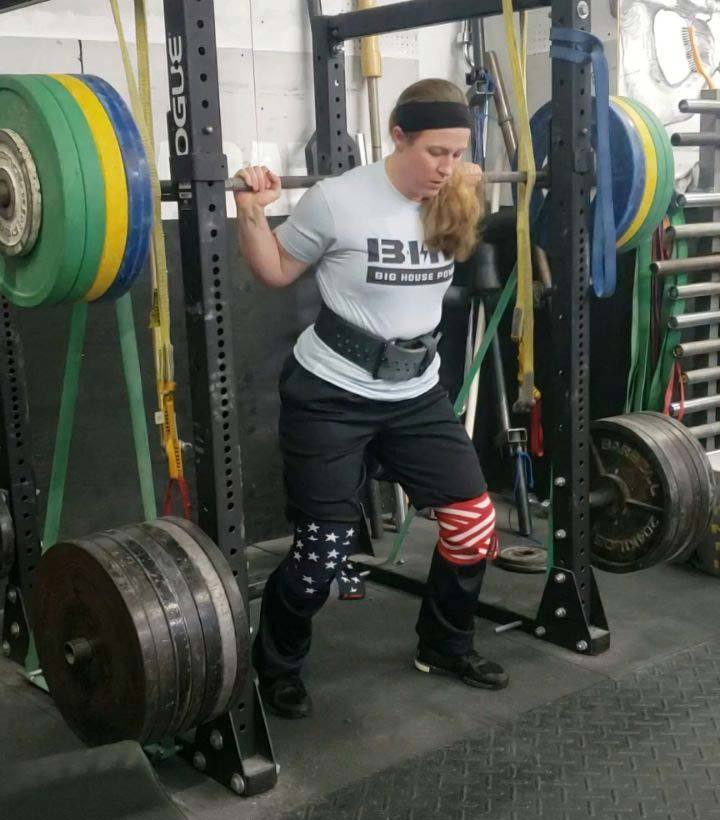 THE NEWEST EVOLUTION OF MASH PROGRAMMING
The latest and greatest methods from Travis Mash as he continues to innovate Mash Mafia programming.
Weightlifting - Powerlifting - Super Total
Garage Gym Warrior - Functional Fitness - Strength and Conditioning
LISTEN IN TO TODAY'S PODCAST AS WE TALK ABOUT:
Training to be a firefighter
Hypermobility and injury – and how powerlifting HELPED her back rehab
"It's the BRAIN"
The beauty (and fun) of the Super Total
Being a female football player in high school
and more…