I was at Lenoir-Rhyne the other day talking with Dr. Alex Koch – and the subject of fatigue came up.
It's a subject that has fascinated Dr. Koch, and now I'm fascinated too. Just think of the possibilities to maximize progress (and avoid problems like overtraining and injury) when we can dial in just the right amount of fatigue.
It was such a great conversation that I had to get Alex on the podcast to talk some more.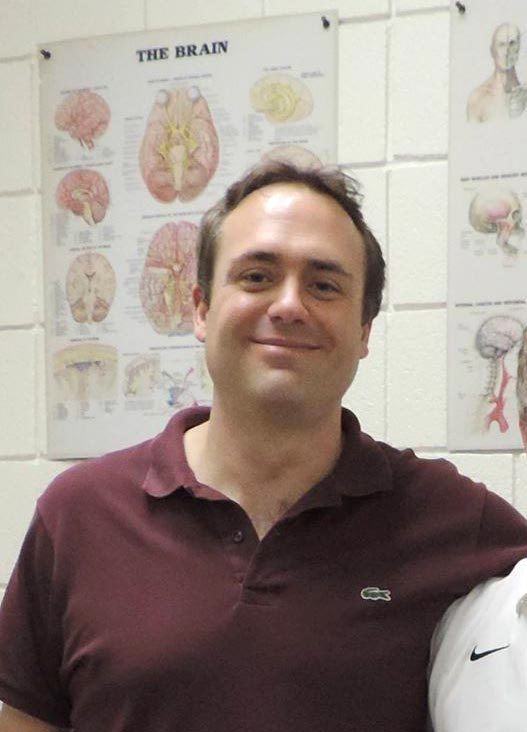 How much fatigue should an athlete have at each part of their training cycle?
How much fatigue should they have over the course of a training session?
What is the right amount of fatigue?
How do you adjust a program if an athlete is particularly fatigued?
How do you practically manage all of this if you're coaching a large group of athletes?
Listen in to find out the answers…
OPEN UP NEW POSSIBILITIES IN STRENGTH
Mash Elite's Guide to Velocity-Based Training
By measuring bar speed (simple to do with your smartphone), you can guarantee each and every training session is as effective and safe as possible.
LISTEN IN TO TODAY'S PODCAST AS WE TALK ABOUT:
What point in the cycle should you have the most fatigue?
Being called "Green Light Travis" and learning to chill
What is the right amount of fatigue – and what do you cut to manage fatigue?
Why the greatest weightlifter ever was so BORING to watch
The "jump mat" test and others
and more…