I was so excited to recently announce the start of a new university weightlifting program at Lenoir Rhyne.
I wanted to give everyone the full story – to take a look at the past few years of weightlifting, what I've learned along the way, where the dream started for this university program… and most of all, how it can help all you weightlifters out there!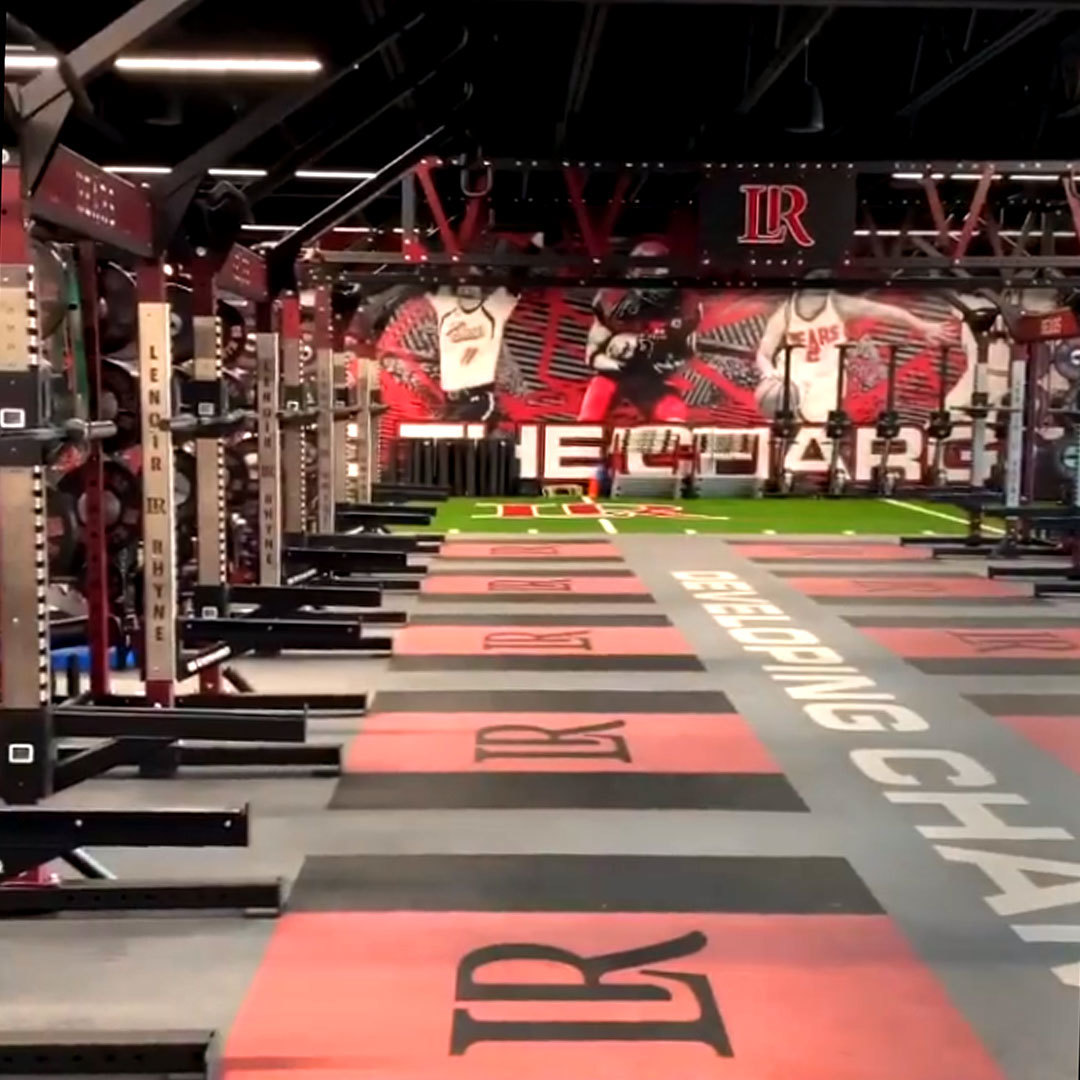 And as I explain in the podcast, our online team is still in full force! This move to Lenoir Rhyne is just going to make the online team better as I have the chance to learn even more and grow as a coach.
Here's the key to unlocking even more gains in 2020...
Become a member of the Mash Mafia.
* Fully Customized Programming
* Unlimited Technique Analysis
* The Best Coaching in the World
LISTEN IN TO TODAY'S PODCAST AS WE TALK ABOUT:
What I learned from coaching in so many "eras" of weightlifting
Reactions from the industry
Scholarship opportunities
New scientific studies coming soon?
Filling in the gaps left from the OTC
and more…