Check out the "Mash Squat Every Day" E-Book with 4 twelve week programs for weightlifting, powerlifting, super total, and bodybuilding. Find out more below:
Join Team Mash Mafia for weightlifting, powerlifting, athletic performance, bodybuilding, running, or a hybrid approach. This team is already taking over weightlifting, and I plan on taking over all of the other disciplines one at a time. Check it out below:
The Squat Every Day Learn 2 Lift Clinic is coming to Orlando, Kentucky, and Canada. To find out more, check out the link below:
Mash Mafia Squat Every Day Learn 2 Lift Clinic
I just wanted to update everyone. We made it safe to El Salvador. The bus ride got a little sketchy with armed guards and a near break down. However, the hotel is beautiful, and the food is amazing. Our first training session goes down today at 5p, and our first competitor is tomorrow.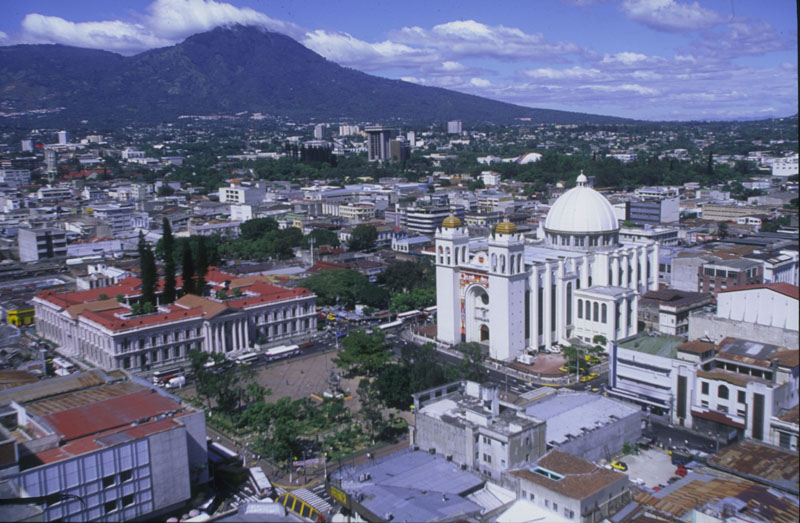 I think FloElite is going to stream the competition, but I will make sure and let everyone know. We have a great team this year with a big possibility of winning the whole thing. I know that every man on this team has trained hard, so now it's time to lay our cards down and see what happens.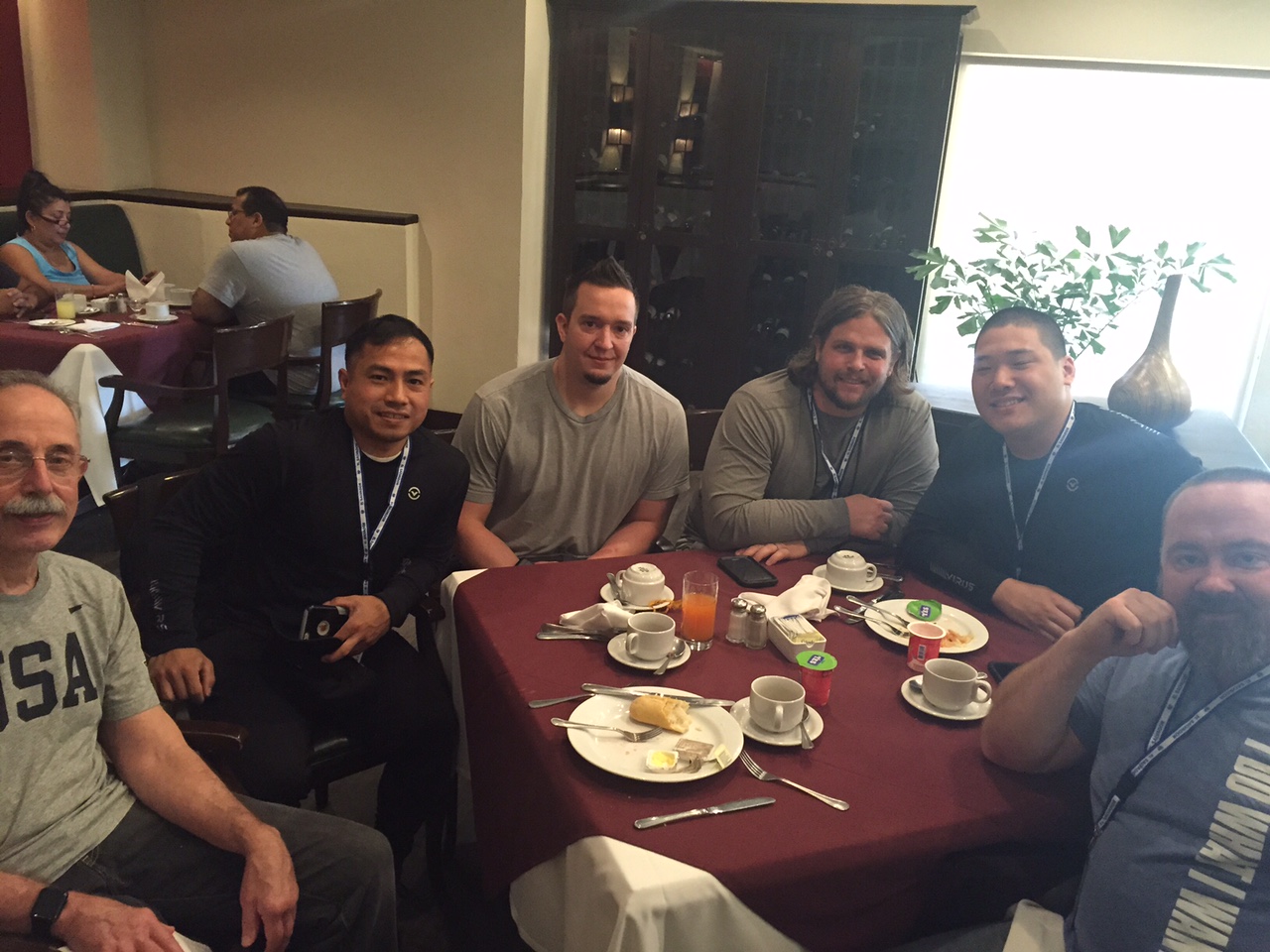 I will keep all of you updated daily with our adventures and results. Right now some of the team is going to meet downstairs and explore the city. A big scare has been the Zika Virus, but strangely we have encountered zero mosquitos. I believe that San Salvador, El Salvador has done a great job in making this event beautiful and safe.
The food is excellent. We ate breakfast this morning, and I decided to try the Salvadoran delicacy pupusas. I stole this from Wikipedia:
A pupusa (Spanish pronunciation: [puˈpusa], from Pipil pupusaw) is a traditional Salvadoran dish made of a thick, handmade corn tortilla (made using masa de maíz, a cornmeal dough used in Mesoamerican cuisine) that is usually filled with a blend of the following:
cheese (queso, usually a soft cheese called quesillo found throughout Central America)
cooked and seasoned pork meat ground to a paste consistency (called chicharrón, not to be confused with fried pork rind, which is also known as chicharrón in some other countries)
refried beans (frijoles refritos), or queso con loroco (loroco is a vine flower bud from Central America).
They lived up to their reputation of being delicious.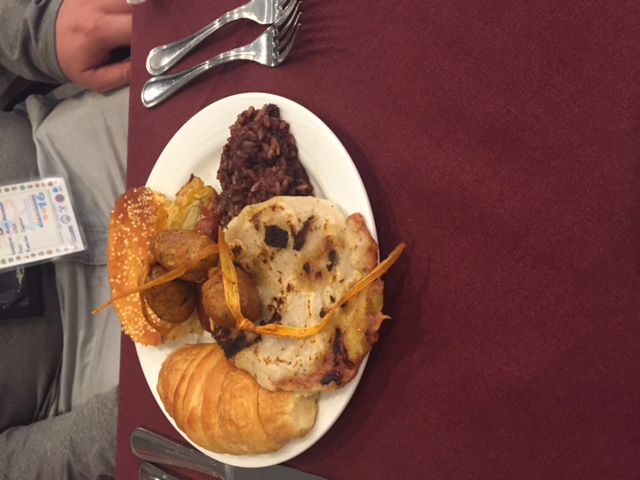 I will say that I miss my wife and children more than ever. I guess sometimes a little time away can make one aware of how blessed they truly are. This trip has done just that. My wife, Son, Mother-In-Law, and Father-In-Law left me at the Olympic Training Center last Tuesday, and for the first time in my life I experienced extreme homesickness.
I have always been very independent, and that made being alone or in a new place just fine. However, marrying he woman of my dreams and starting a family with her has changed all of that. My home is wherever that woman lays her head, and I miss her every time that I am away from her. This is the longest, and it is killing me.
I just remind myself that I am representing my country by coaching these men and women, and that gives me a sense of duty. However, I will be extremely happy to get back to my lovely family. I pray that God provides you all with a companion so amazing and beautiful as my wife.
Stay tuned for the adventures of Team USA!
Don't forget about the Mash Elite Weightlifting Team Camp:
We are hosting a three-day camp July 8-10 at the Mash Compound. It's going to look like this:
• Day 1 Max Out Friday with the team and social afterwards
• Day 2 Clinic with Coach McCauley, Coach Wilkes, me and the team
• Day 3 Clinic about meet day prep and strategy, and then a sanctioned meet
We've decided to limit the camp to only 20 people, so don't wait if you're interested. Here's the link to find out more: