Before you enjoy this article about the reality of Weightlifting, we are looking for partners with the immediate need on sending our onsite athletes to the American Open. We are not looking for handouts. Here is what we are offering:
• Free Consultation with me that is Coach Mash for a Donation in any amount. We can cover any topic that you need help with: programming, business, technique, muscular balance, or any other topic
• Free "I Do What I Want" T-Shirt and a Consultation for a Donation above $50
• Free 12 Week Personalized Program along with the Consultation and T-Shirt with any donation above $175
Here is where you Donate:
Help Support Team Mash Mafia Weightlifting
Coaching is the Most Rewarding Career on Earth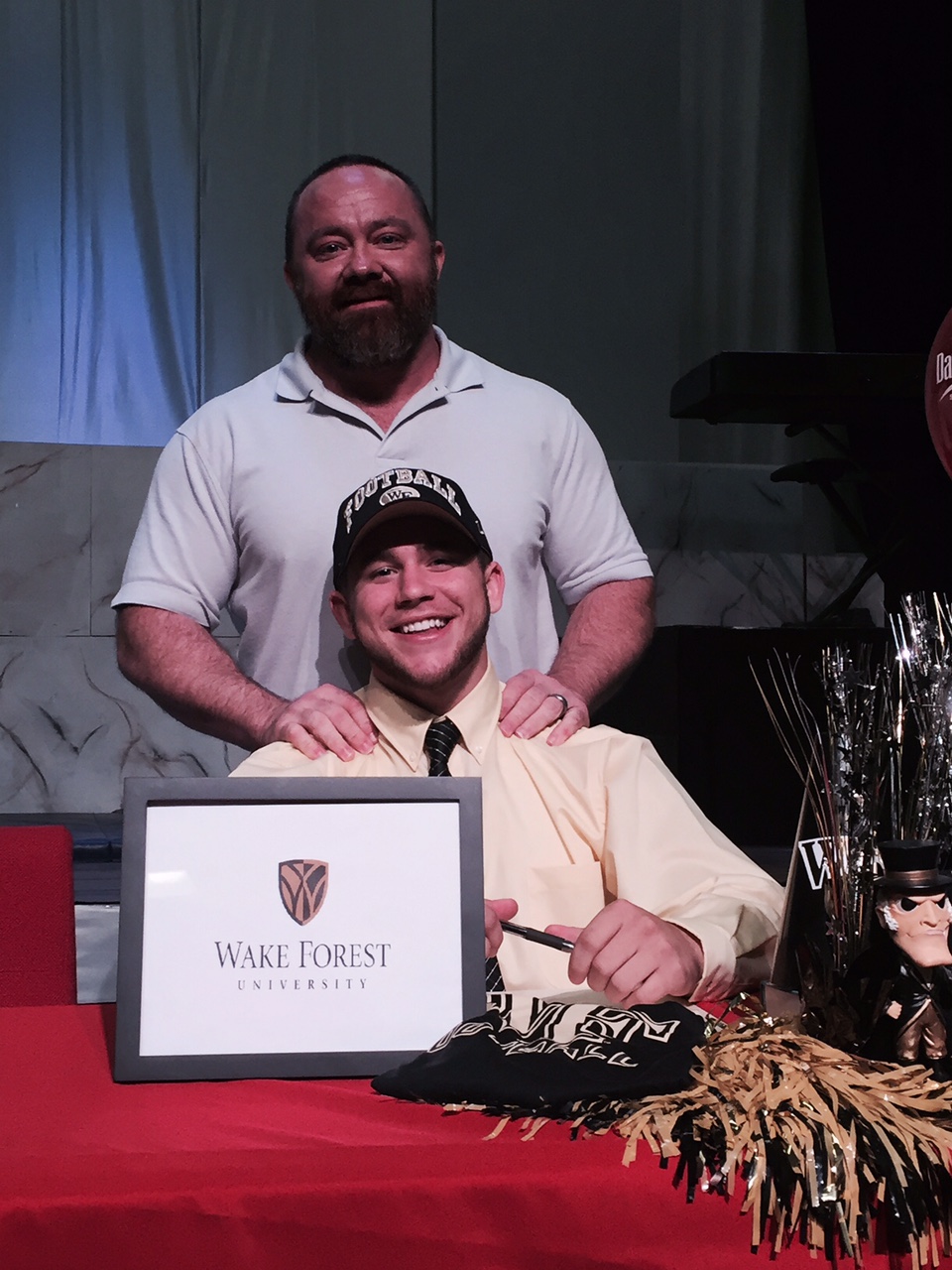 This has been a very humbling week so far. It has been a week of realization and reflection. Sometime just like everyone else, I will have a pity party. Oh I am too busy. Oh I have to write 20 programs. Then I tell myself to shut up, and I remind myself that I am the most blessed man on earth. God has placed me in a position to change lives. He has placed me in a position to see my athletes smile!
Watching my athletes smile from the completion of a goal is the best part of my job. It warms my entire soul! Someone just asked me what the favorite part of my job is, and I told them watching my athletes smile.
There is another side of that. Athletes don't always reach their goals especially the first time around. You have the chance of lifting them up when they are down. That is just as important, and maybe even more important. I was just reminded that today is the 4-year anniversary of watching my athlete Landon Harris play his first Division I Basketball Game for High Point University.
It took two years and two rejections to finally make that team and play that game. Watching him sink a three pointer in that first game was by far my most accomplished moment as a strength coach. I was there when he was rejected for the second time. I was there to lift him up. We worked through that process together, and I will never forget it.
I write this now because there are more new coaches than ever before in the history of the world thanks to CrossFit. Whether you are coaching athletes or everyday Joe's, you will experience the two prior mentioned moments several times in your career.
• You will be there when your athletes reach big milestones in their lives.
• You will also be there when they fail!
You have to be ready for either! Yesterday I had the honor of watching my athlete Cade Carney sign his letter of intent to accept a Full Scholarship to play football at Wake Forest University. I was there for him from 8th Grade to that very moment of fulfillment.
I watched Cade work harder than all of his classmates. I saw him making the right decisions while all of his classmates chose the wrong path. I saw him leading his classmates to Christ, while others led their friends to parties. There is nothing that I can say to express the amount of joy that I experienced yesterday watching him sit up there on that stage with that million dollar smile and sign that commitment.
Let me be the first to say, his parents were 90% of the reason that he had that opportunity. Without a certain amount of genetics, you are not playing Division I Football. That's just life. However, I had the opportunity to be a small part of something awesome. I was there when he cleaned 330lbs for the first time. I was there when he jumped 40" in the vertical leap (please don't tell me what you can box jump at this point). I was there when he ran a 4.4 40 Yard Dash.
I was also there when some really mean boys played a terrible practical joke on Cade and his sister. I was also there when he had to make a decision to switch high schools, and a lot of people were not happy with him. Those moments are the most important.
As a coach, you have to be able to lift people up in moments of sadness. We can all cheer when our athletes are killing it. What are you going to do when they get benched. I tell you what I am going to do. I am going to console them, and then we are going to find a way off that bench. Can you do that?
Everyday I work with some of the best weightlifters, powerlifters, and regular sport athletes in the country. Today I am watching Cammy Pereira sign with Furman in Softball. I've watched Cammy grow into one incredible athlete, and I have watched her flourish as a student as well. A lot of smiles! However, I have been blessed to be there for her during some tough family times. Those times were by far the most important.
I coach one of the best weightlifting teams in America. The average age is probably somewhere around 20-years-old. I watch these young men and women amaze me daily. I also get a chance to help them grow as adults. Most of them are a long ways from home, so I am as close to a parent as they get to see on the daily.
I love coaching them for sure. I mean who doesn't love watching an 18-year-old Clean and Jerk over 400 pounds, but there is a lot more to it. I love helping them through the days when they can't Clean and Jerk 365lb. That is coaching!
If you are a coach or you want to be one, you have to do both parts of the coaching equation. Remember the easy part is watching your athletes succeed. The hard part is picking them up when they fail. Can you do both?