Finally the "Mash Squat Every Day" E-Book has dropped. You get 170 Pages, FOUR 12 Week Programs, Mind Set, and Variable Explanations all for the Black Friday Price of $19!
Get it here for $19:
American Open Tips and Thoughts! Go Time Baby!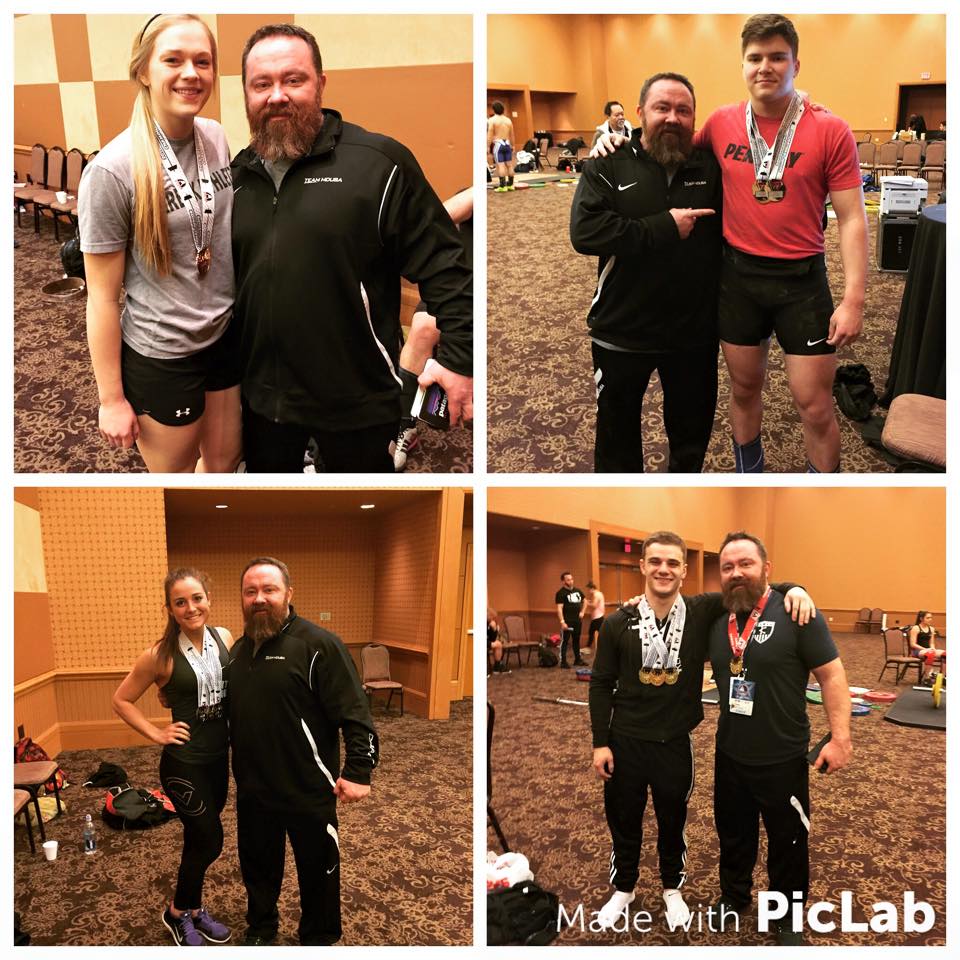 Four Days from today, I will arrive in Reno, NV with my entire team. I am so pumped that I am already having trouble sleeping. We have been working hard, and now it is game time. This is the first time that I am actually entering a full men's team in the competition. We are eight strong, and we have a really good chance. I can't tell you how blessed that I feel right now.
Besides my registered team, the Mash Mafia is bringing about 40 lifters strong to Reno. That is the most of all-time. These athletes are from the Mash Mafia Online Team, Eat & Lift What You Want, Online Coaching from Coach Mash, and my Mash Mafia Barbell Affiliate Gyms. Our programs are reaching throughout the world. One of our athletes, Lacey Van Der Marel just competed at the World Championships in Houston for Team Canada. All of this just amazes me! All that I can do is step back and thank God.
For all of you coaches out there that want to form something like this, these are my suggestions:
1. Love your athletes! This should come easy. If not, this might not be the sport or industry for you.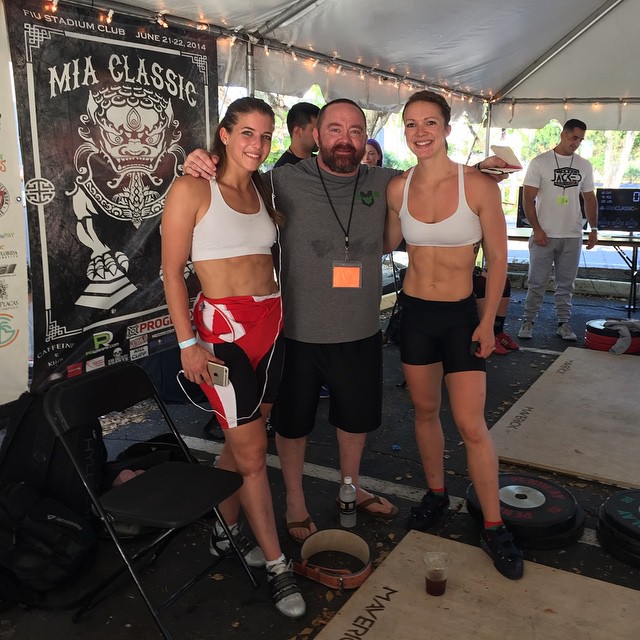 2. You have to want to help people. This should be your driving force. My goal is to give a piece of me to as many people throughout the world as possible. By a piece of me, I mean some of the knowledge that I have picked up along the way in by 31-year journey.
3. Your journey to acquire knowledge must never end. When it does, it is time to retire.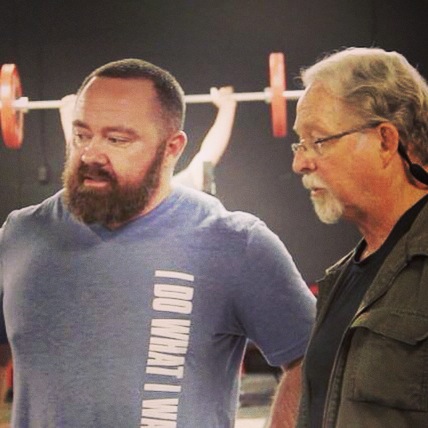 For all of you athletes that are competing in your first National Meet, here are some suggestions:
1. Know exactly how many warm ups that you will be taking, and what those numbers are. On average you will take a warm up every 3 attempts. I recommend coming up with about 7 warm ups, so you will start when you are 21 attempts out. You can start mobility work, empty bar work, and general warm up activities about 30 attempts out, but your first warm up attempt will be at 21 out.
Here is an example of a lifter opening with 120k:
Warm Up 1 (21 attempts out) 50k for 1×3
Warm Up 2 (18 attempts out) 50k for 1×3
Warm Up 3 (15 attempts out) 70k for 1×2
Warm Up 4 (12 attempts out) 90k for 1×2
Warm Up 5 (9 attempts out) 100k for 1×1
Warm Up 6 (6 Attempts out) 110k for 1×1
Warm Up 7 (3 Attempts out) 115k for 1×1
One of the biggest rookie mistakes is starting your warm ups too soon or too late. Now you know!
2. Stressing about Weight for no reason! Man I hate this one. When someone comes up to me whining about being 1 kilo or less over weight with two days to go, I just want to shake my head. If you are only 1 or 2 kilos over, you are going to be fine. Here is the link to an article that I have already written about losing some quick water weight:
http://www.mashelite.com/weight-loss-tricks-for-competition/
3. Have an Inventory List to pack your bags! Here is what you should have:
• Shoes
• Singlet
• Back Up Singlet
• Belt
• Tape
• Wraps
• Picture ID
• Birth Certificate is you are a Youth, Junior, or Master Lifter.
• USAW Card
• Favorite "I Do What I Want T-Shirt"
4. Competition Food– Personally I like to keep it simple when I am competing. Whether it is weightlifting or powerlifting, I usually take a Meal Replacement between lifts with simple fruit and juice. Whatever it is that you are used to, make sure that you have it with you.
5. Smart Opener– If you are a veteran, then you know that this is the minimum that you can always hit in training. If this is your first National Meet, drop that number by 5-10 kilos. The last thing that you want to do is bomb out at your first Nationals. For all of us East Coast folks, Nevada is a long ways to go just to bomb.
I hope that this simple article will help you guys out. I can't wait to see you all in Reno. Feel free to come up, say hi, and introduce yourself! I love meeting all of you crazy Barbell Folks. It is a big part of my passion. See you soon!
>>>Finally the "Mash Squat Every Day" E-Book has dropped.<<< You get 170 Pages, FOUR 12 Week Programs, Mind Set, and Variable Explanations all for the Black Friday Price of $19!
Get it here for $19: